Police de-escalate man with mental health crisis on Haslett Road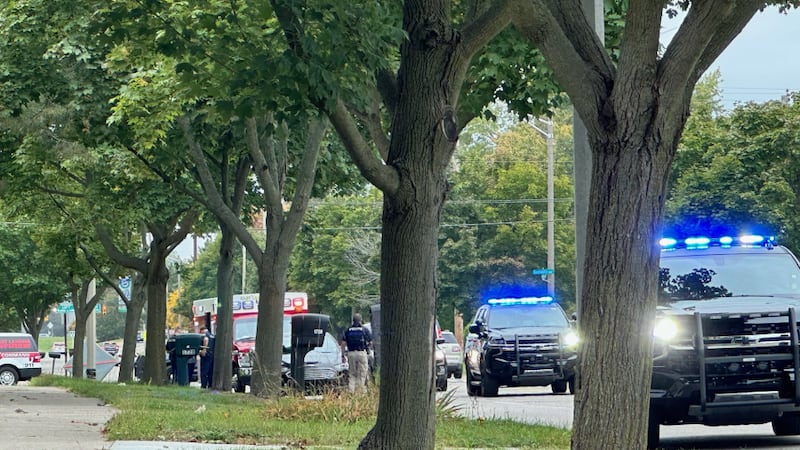 Published: Sep. 25, 2023 at 1:56 PM EDT
HASLETT, Mich. (WILX) - East Lansing Police helped de-escalate an incident where a person was having a mental crisis in the area of Haslett Road.
According to officials, ELPD received a call about a subject walking on the sidewalk with a long gun but was not pointing it at anyone or making threats. Officers arrived on the scene and found the person without the long gun on the 1700 block of Haslett Road.
The man was arrested for his safety and the officers' safety.
Police said the man was experiencing a mental crisis and will be given the help he deserves.
No one was injured and police stated there was no threat to the public.
Subscribe to our News 10 newsletter and YouTube page to receive the latest local news and weather.
Copyright 2023 WILX. All rights reserved.