Big Ten Announces 2019-20 Conference Hockey Schedule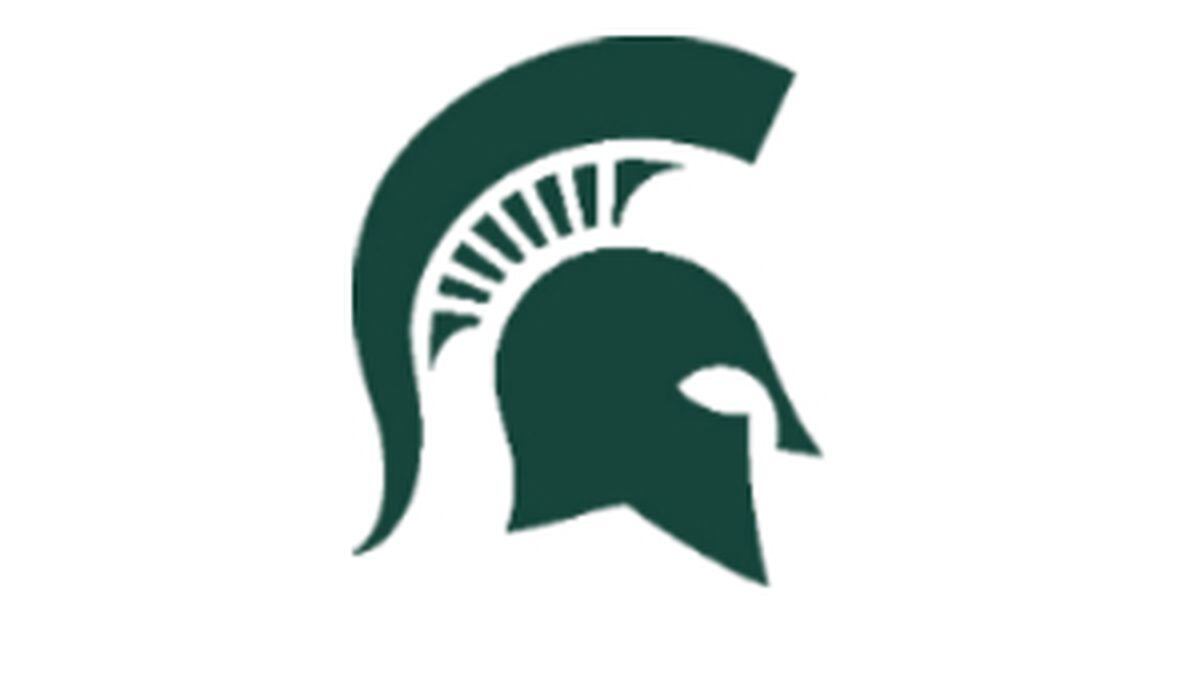 Published: Jun. 5, 2019 at 2:25 PM EDT
EAST LANSING -- The Big Ten Conference released the league schedule for the upcoming 2019-20 season on Wednesday, June 5.
The complete Spartan hockey schedule for 2019-20 will be released in the near future. Times and television designations for all games will be announced separately closer to the start of the season.
Michigan State will begin its 24-game conference schedule on the road at Penn State, Nov. 8-9, which is a week earlier than this past season.
MSU and Michigan will also meet earlier this season than last as the teams will play their home-and-home series Nov. 15-16. The Friday, Nov. 15 game will be played in Ann Arbor, while Saturday's game will be at Munn Ice Arena.
Notre Dame will visit the Spartans Nov. 22-23. MSU will wrap-up the month with a visit to Ohio State on Saturday and Sunday over Thanksgiving weekend, Nov. 30 – Dec. 1.
The Spartans' only Big Ten series in December will take place Dec. 6-7 at home against Wisconsin.
MSU will start the new calendar year at home by hosting Minnesota, Jan. 10-11. The only road series of the month will be Jan. 17-18 at Wisconsin, before the Spartans return home to host Penn State, Jan. 24-25.
The final month of the regular season will begin at Minnesota, Feb. 7-8. MSU and Michigan will complete their season series the following week as the teams will meet at Munn on Friday, Feb. 14, and then at Little Caesars Arena in Detroit on Monday, Feb. 17.
MSU's last home series will be against Ohio State, Feb. 21-22, and the final regular-season series will be at Notre Dame, Feb. 28-29.
The Big Ten Tournament will begin with the best-of-three quarterfinal series, March 6-8, as the second-, third- and fourth-seeded teams will each host a series. The semifinals will be March 14 and the championship game on March 21, all played at campuses of the higher-seeded teams.
Spartan hockey season tickets go on sale July 1 and can be purchased through the Spartan Ticket Office.