You can now hire someone to stand in line for you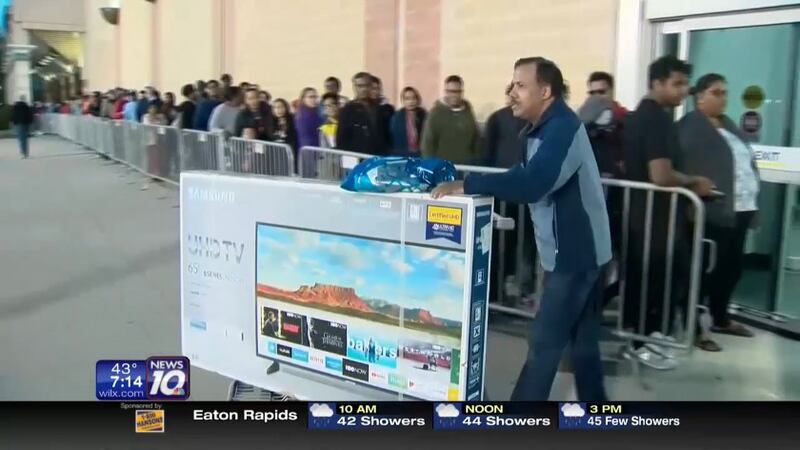 Published: Nov. 24, 2018 at 8:36 AM EST
The holiday shopping season is in full swing, with lots of long lines of consumers hoping to get deals.
There's a new way to skip to the front of the line, but it comes at a price.
A growing number of people are hiring someone to do it for them through an app called InLine4You.
"The app is much like an Uber in that it allows people to connect with each other to either do the line sitting or request the line sitting," said Darren Hromadka with InLine4You.
Through the app, hoppers can hire spotters to hold their place in line then switch places when they reach the front.
It's the busiest time of the year for line sitters who are hired to wait for holiday bargains.
"The line sitters coming in hold spots for maybe $100 and the hoppers come in able to get the TV and still save several hundred dollars on a Black Friday event," said Hromadka.