Trump calls Egypt's el-Sissi, offers support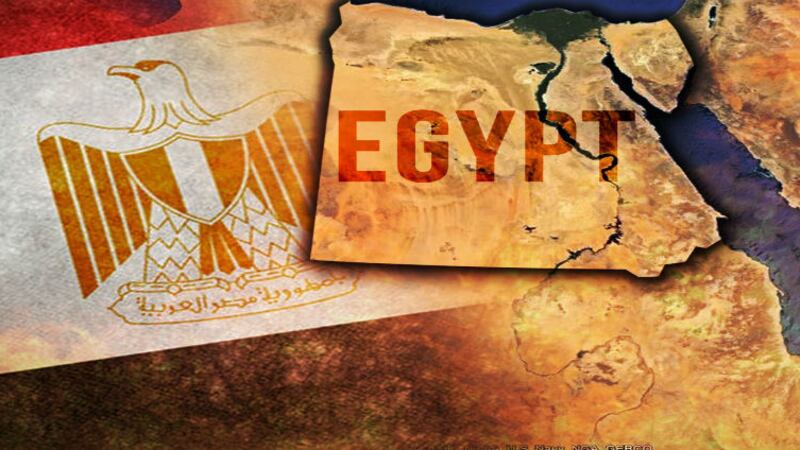 Published: Jan. 23, 2017 at 4:34 PM EST
CAIRO (AP) -- Egypt's presidency says that U.S. President Donald Trump spoke with Egyptian President Abdel-Fattah el-Sissi, who expressed hope for a "new push" in bilateral relations under Trump's administration.
The statement said that the newly-inaugurated Trump called el-Sissi on Monday and "expressed his appreciation for the difficulties Egypt bears in its war against terrorism."
Trump and el-Sissi have already shown a certain bond. Trump said there was "good chemistry" when they met on the sidelines of the U.N. General Assembly in September.