Jury selection for Holt teacher charged with assaulting students begins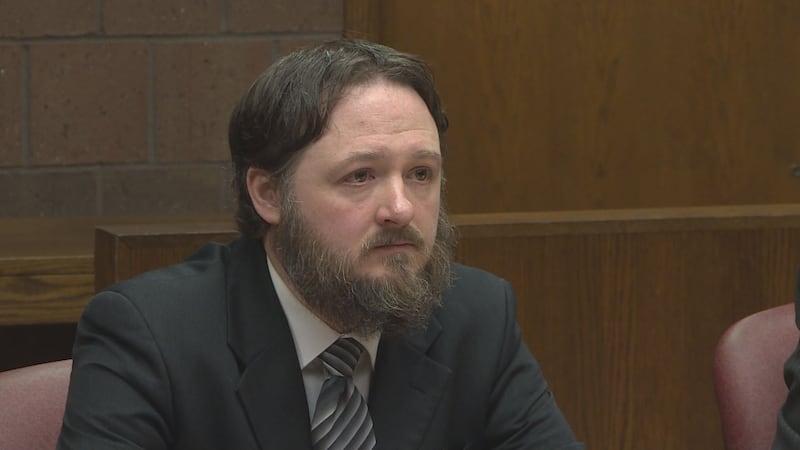 Published: Sep. 30, 2019 at 3:49 AM EDT
Jury selection for a trial of a former Holt teacher accused of sexually assaulting several of his students began Monday morning.
News 10 was told that it may even take all week.
is facing over two dozen criminal sexual conduct charges.
He's accused of abusing at least eight boys when he was a
at Washington Woods Elementary School in Holt.
The Ingham County Sheriff's Office started an investigation in May of 2018 after four students told the principal Daley touched them inappropriately.
Ingham County District Court Judge Thomas Boyd said that the abuse to these boys was routine and spanned almost two years.
Ingham County Assistant Prosecuting Attorney said, "He touched four children, and one of those children he touched on the penis. There is no other reason to touch a young man on the penis than for sexual purposes."
Daley was placed on leave from Holt schools in 2017.
He faces at least 15 years in prison if convicted.
Stay with News 10 for updates.
Copyright 2019 WILX. All rights reserved.