Traffic light installed at dangerous Lansing intersection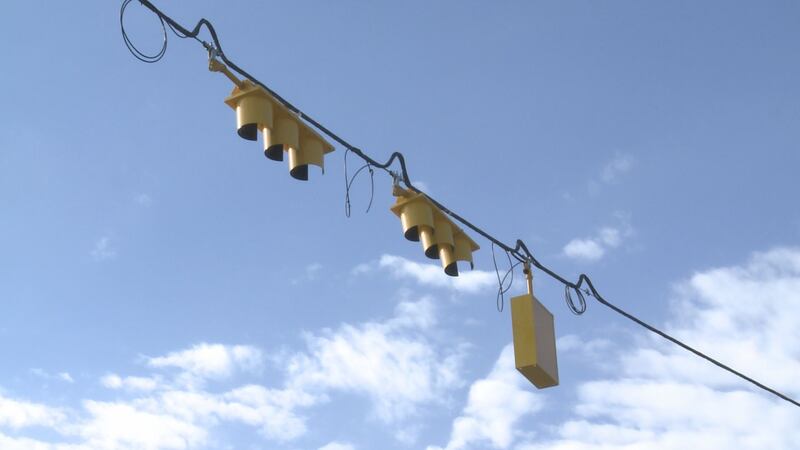 Published: Jan. 27, 2018 at 7:07 PM EST
A dangerous Mid-Michigan intersection is now a step closer to becoming a bit safer.
Crews have installed a traffic light at the intersection of Saginaw Highway and Broadbent Road.
News 10 first told you about the dangerous intersection
.
The intersection has gotten busier as more businesses have moved into the area.
Denied grants for funding the project were delayed..
Delta Township and the Eaton County Road Commission split the cost.
The light is not operational yet.