Suspect faces murder, arson charges in death of Holt child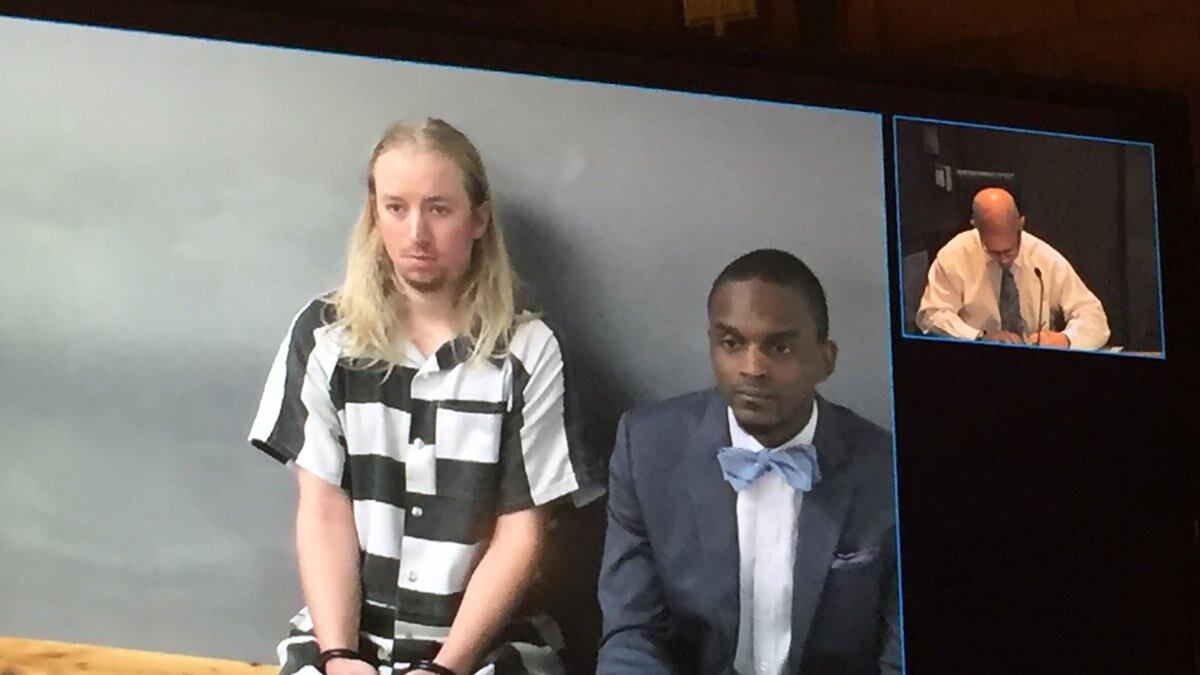 Published: Nov. 3, 2016 at 3:48 PM EDT
Update:
Pam Spalding is one of many crushed by the death of 5-year-old Luna Younger:
"It's been heartbreaking," Spalding says.
The Old Orchard apartment community is coming together to show support for Luna's family.
"We're gonna be just trying to support her even if it's just with sending prayers for her and her family," explains Spalding.
Police say Luna's stepfather Thomas McClellan stabbed her to death while her mother wasn't home, then set their apartment on fire. Investigators say later that night, McClellan turned himself in after Luna's mother urged him to. Now, he's facing three felony charges: murder, first degree child abuse, and first degree arson.
The apartment and Holt communities have been trying to do their part to help, and show support, for Victoria, Luna's mother.
"They've already started up donations for the family to help offset any costs, thee was a candlelight vigil that was set up," describes Spalding.
There was also a small tribute for Luna outside of the apartment with a teddy bear, balloons, and notes from friends and neighbors. The Holt school district is also starting a fund for the family.
Spalding says: "we're here for them. Any way that we can help, we want to help. It's really great to see my community come together."
McClellan is scheduled for a pre-trial conference Thursday, November 10th. Continue to follow News 10 for more updates throughout the trial process.
______________________________________________________
Thomas McClellan, a 25 year old Holt resident, was charged with three criminal counts in an Ingham County court on Thursday, November 3, 2016.
McClellan was charged with Open Murder, 1st Degree Child Abuse, and 1st Degree Arson in the death of his stepdaughter, 5-year-old Luna Younger. He is accused of stabbing the child, then setting a fire to destroy evidence of her murder. All three charges carry the possibility of a life sentence. McClellan was arraigned by video at the 55th District Court in Mason.
Thomas McClellan is due in court on November 10th, 2016 for a pre-exam conference in front of Judge Boyd
News 10's Christopher Lane is in court and will have the full details from today's court proceedings tonight on News 10 at 4, 5, and 6.