Stockbridge High School will open after former student posts threatening message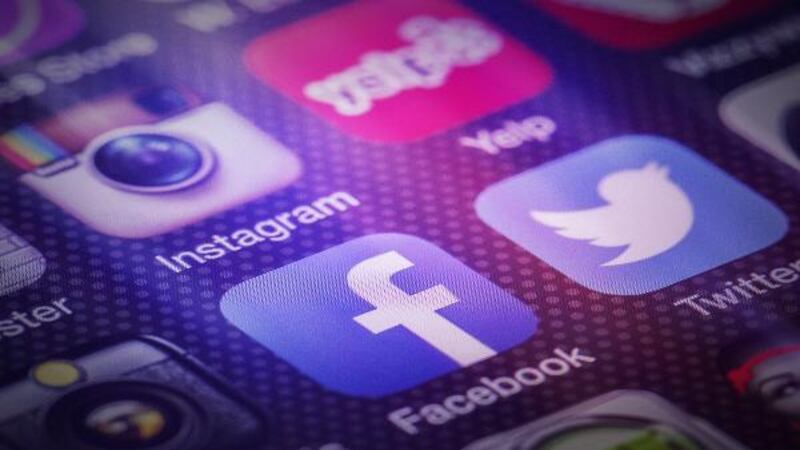 Published: Mar. 19, 2019 at 4:39 AM EDT
Stockbridge High School is open Tuesday, but some parents say they're afraid to send their kids to class.
Those fears come after a second threat was made to the school by the same person.
The social media post shows a former student holding a gun.
This is actually the second threatening post from the former student.
School administrators say the post was made by the same former student who posted threats to the high school last month.
Police arrested him and investigated the threat.
He wasn't charged after prosecutors found no criminal threat in his post.
Stockbridge's police chief says officers met with the former student and his family after the threat was made.
The chief says after finding no crime had been committed a decision was made to have the man seek mental health treatment.
In a letter to parents Stockbridge Superintendent Karl Heidrich says the district will continue to monitor buildings and all exterior doors will remain locked.
Some parents are calling for better communication from the district.
They've also started an online petition for the school superintendent to hold a town hall meeting to address their concerns.