State House is asking MSU for Documents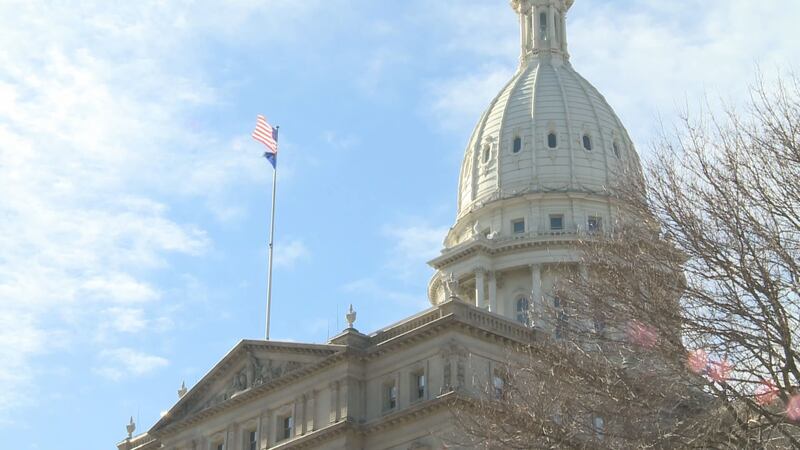 Published: Jan. 25, 2018 at 6:38 PM EST
An ominous warning from the state house to Michigan State University. Two committees are asking MSU to turn over documents related to the Larry Nassar scandal. News ten's Marcus Dash talked to the lawmakers in charge.
The committees are asking for now, but they've already warned MSU they'll subpoena the documents if the university doesn't cooperate. The chairs see it as their mission to make sure the Nassar scandal isn't repeated.
Representatives Klint Kesto and Kim LaSata signed the letter asking MSU to provide all Nassar related documents from the last four years.
They say this isn't a criminal investigation.
"My intent is to find out what the downfalls were, where the holes were," said Kim LaSata.
An attempt to find out how Larry Nassar was allowed to molest children for years and how to prevent a repeat.
"The victims need to know the people in the state of Michigan want to know and the legislature as a body is going to prevent it from ever happening again," said Klint Kesto.
How they prevent it will depend a lot on why Nassar wasn't stopped sooner. Whatever they find will lead to changes.
"We're going to put together policies to change the procedure and process," said Kesto.
Those changes won't be limited to Michigan State.
"We need to strengthen those throughout our state through all universities and colleges," said LaSata.
Not all lawmakers are on board.
Democrat Tom Cochran of Ingham county was one of the eleven representatives to vote against Wednesday's resolution calling on Lou Anna Simon to resign. He says the document request is just a political stunt.
"This needs to be done not through the legislature, this needs to be done by independents. I believe the FBI should be brought in not by a bunch of legislators running for another office," said Cochran.
The letter was sent to m-s-u's general counsel today. It asks for the documents to be delivered no later than Friday, February 9th at five p.m.