UPDATE: Round One delayed 7 hours for LPGA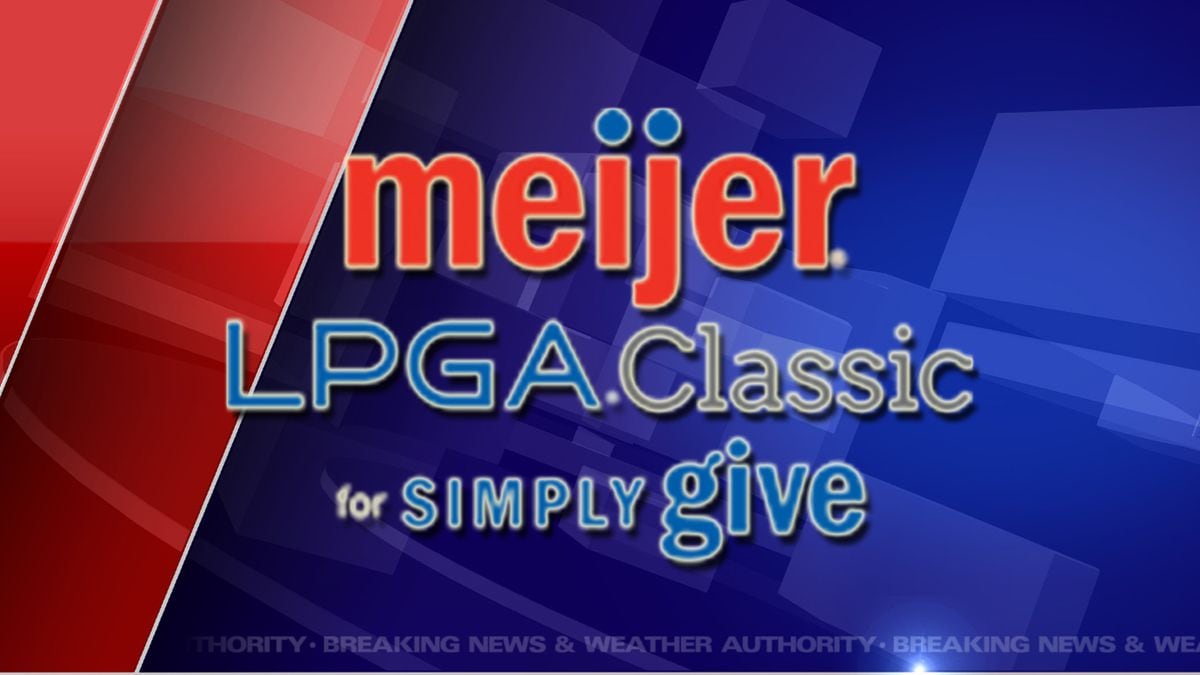 Published: Jun. 13, 2019 at 7:27 AM EDT
In a recent press release, tee times for Thursday's first round of the 2019 Meijer LPGA Classic have been announced.
They were delayed due to rain.
As of now, spectator gates will open at 2:15 p.m. according to the release.
They say that the heavy rains are past them and now the course is drying out.
"Expect soft conditions, periods of rain and gusty winds," said Christina Fecher, Public Relations Manager for Meijer.
In total, they say, Round One was delayed for 7 hours.
"While some groups will play very little golf today, event organizers believe this is important to achieve our goal and have everyone in position for Friday restart."
And, hole #14 will be moved up to the most forward tee and a minus yardage from the white line will be indicated on the tee, according to the release.
You can find the latest tournament news and updates on weather
.
Copyright 2019 WILX. All rights reserved.