UPDATE: Police release name of man killed in motorcycle accident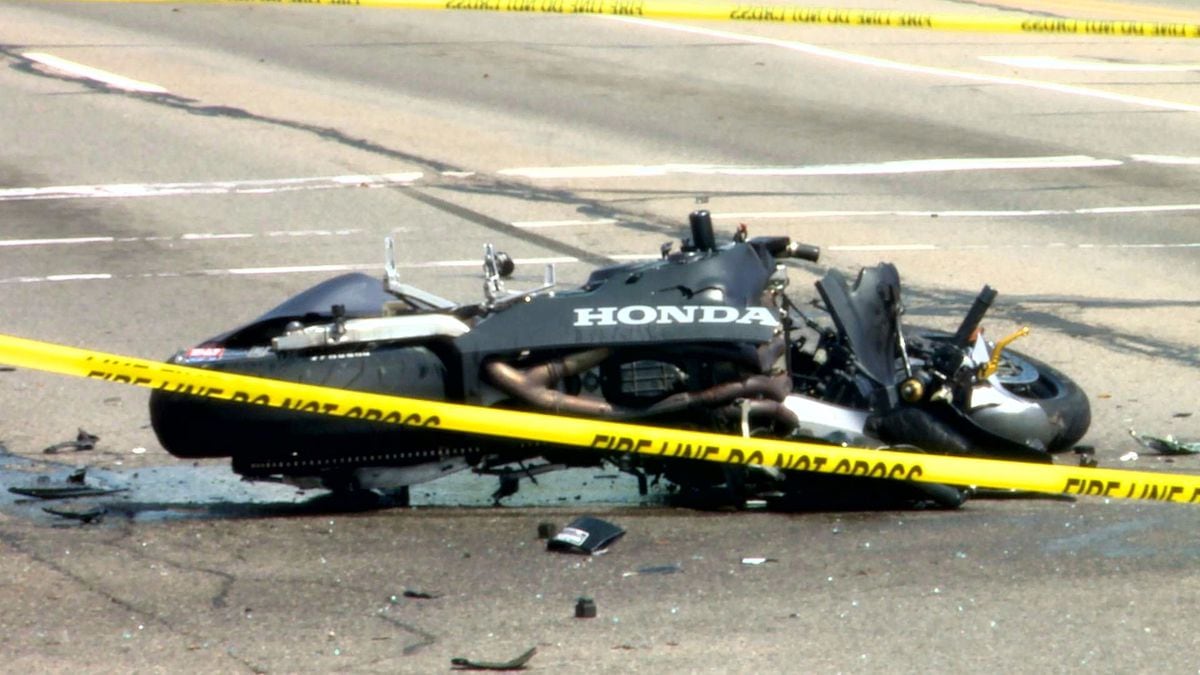 Published: Aug. 21, 2019 at 3:35 PM EDT
Lansing Police say that Andrew Lee Krouse,24, was killed in a motorcycle accident on Wednesday, August 21.
It happened at S. Cedar Street and Greenlawn Avenue early Wednesday afternoon.
They told NEWS 10 that the accident happened around 11:39 a.m. between a vehicle and a motorcycle.
According to police, the motorcycle was headed southbound on Cedar and the vehicle was going northbound on Cedar turning westbound to Greenlawn when they two hit.
Police say, the vehicle was driven by a 31-year-old female and had 5 people inside, all of which were taken to the hospital for evaluation.
The LPD accident investigation team continues to work on this and they have not determined who is at fault at this time.
Drugs or alcohol do not seem to be a factor in the accident, police say.
Any witnesses are asked to call the Lansing Police Department at 517-483-4600.
Copyright 2019 WILX. All rights reserved.