Part-Time Legislature effort dies due to lack of signatures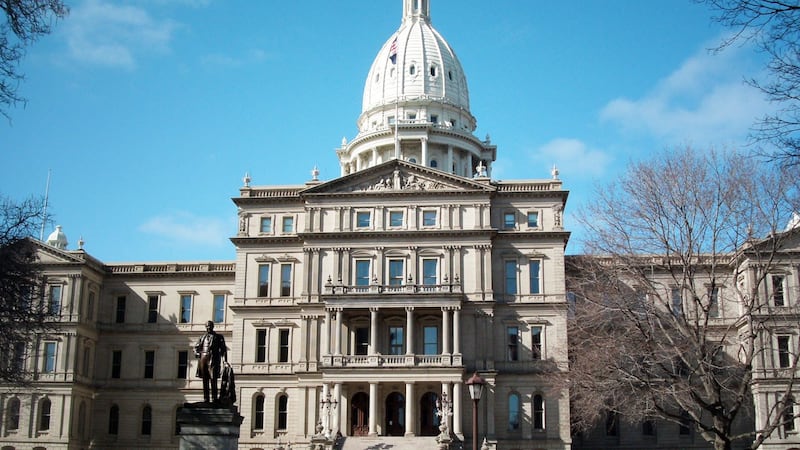 Published: Apr. 5, 2018 at 6:32 AM EDT
Organizers of a ballot drive to make the Michigan Legislature a part-time body and slash lawmakers' pay say the effort is ending for now due to a lack of petition signatures.
Norm Kammeraad said Wednesday the Clean Michigan committee doesn't intend to file signatures with the Michigan Bureau of Elections and instead will keep names on file to contact supporters for another potential petition drive in 2019 or 2020.
Kammeraad says the committee collected roughly 325,000 signatures. The group needed about 315,000 valid signatures within a 180-day window to get the constitutional amendment on the November ballot, but couldn't use about 40,000 of them.
The ballot initiative was initially spearheaded by Lt. Gov. Brian Calley, but he handed off leadership of it before launching a run for governor.