New synthetic marijuana causes severe bleeding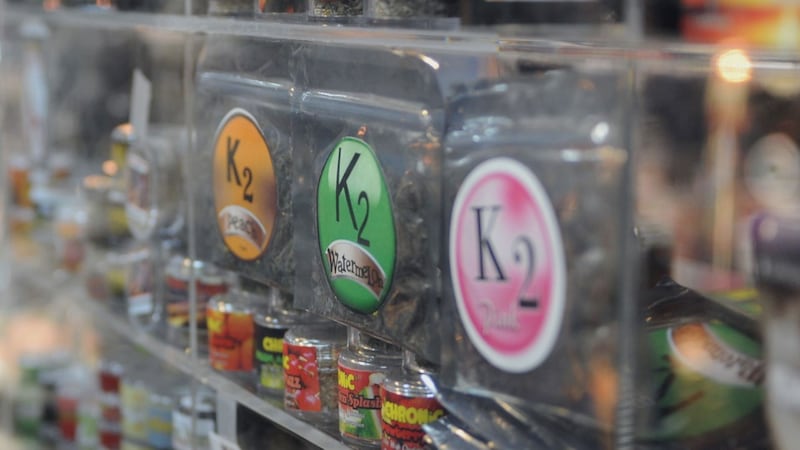 Published: Apr. 6, 2018 at 11:06 PM EDT
Severe and uncontrollable bleeding, hallucinations and even death.
State health officials are sounding the alarm about a synthetic drug that's causing scary symptoms.
News 10's Cryss Walker spoke with doctors who say the drug may be making its way from Illinois to your neighborhood.
There's a drug circulating through neighboring states that's mixed with rat poison and causing users to bleed out.
Dr. Eden Wells from the Michigan Department of Health and Human Services says in just four weeks it's already killed two people and put nearly 100 others in the hospital in the mid-west alone.
"Folks have been coming to emergency departments bleeding and having very
serious forms of bleeding", said Dr. Wells.
"Seeing blood in their urine or they may be bleeding uncontrollably from their nose."
State health officials are warning people to watch out for synthetic marijuana.
"K2 is one name, spice is another term, some people call this synthetic pot, synthetic marijuana, because they think it's a legal form of marijuana", Wells explained.
The state's website says many forms of artificial pot are already illegal but new ones are created every day and that's leaving health officials concerned.
"It's probably not made very well by whoever's making these and cause serious brain problems", said Dr. Wells.
"Hallucinations, problems with thinking, delirium, if it's really severe seizures, high heart rate and other medical problems."
If you have been exposed to synthetic marijuana, doctors say it's important to seek immediate medical attention.
Dr. Wells says they haven't seen any cases in Michigan yet.
She's urging you to warn others about the dangers of the drug.