New Indiana law ensures schools may teach cursive writing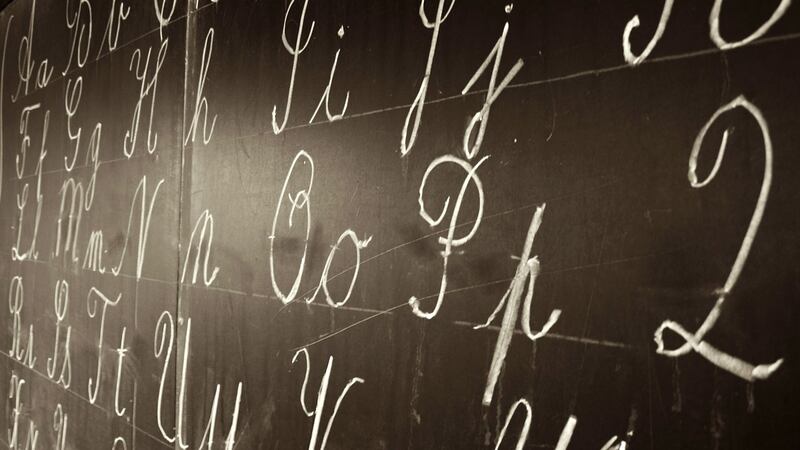 Published: Apr. 3, 2018 at 8:47 AM EDT
A new state law ensures Indiana schools can teach cursive writing if local officials wish to do so.
The provision was approved during the recently concluded state legislative session.
A proposal mandating the teaching of cursive failed again, but the new law codifies cursive writing, alongside religions of the world, as an optional subject for schools.
The (Northwest Indiana) Times reports that state education officials made cursive lessons optional in 2011. A state Education Department survey last year found about 20 percent of schools were teaching cursive even without a law explicitly authorizing it.
Republican Sen. Jean Leising of Oldenburg has pushed the past seven years to require cursive instruction.
She says the new law is a minimal step forward in teaching what she calls an "important skill."