Shorter summer? Michigan schools might begin earlier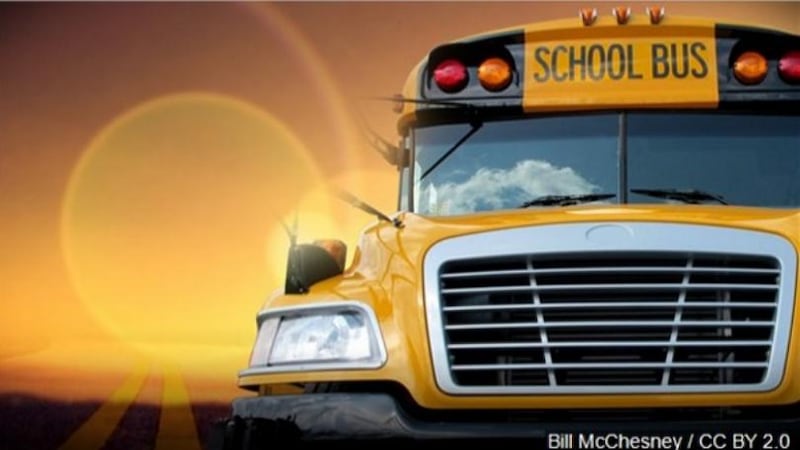 Published: May. 28, 2019 at 4:43 PM EDT
Summer could be cut a bit short for Michigan students.
Two new bills in the legislature would allow schools in Michigan to begin before Labor Day, after hundreds of districts applied for permission to start their school year early.
The tourism industry has fought for years to block state schools from opening before labor day arguing if kids are not in school, then tourists are spending money in Michigan.
Districts say they want the earlier start to align with dual-enrollment which allows high school students to take college courses.
But the state argues otherwise.
The state says July and August are the top two months for revenue for Michigan businesses.
That's why the state opted to start school when the busy season was over.
That law went into effect in 2006.
Michigan is actually only one of three
that requires schools to start after labor day.
A state rep who is co-sponsoring the bill says school districts should have control when classes start.
Hundreds of districts have already applied for waivers to get permissions to start school earlier.
Governor Whitmer says her team is reviewing the bills.
They are currently moving through house committees.
Copyright 2019 WILX. All rights reserved.