Michigan fire weather danger expected to be high this weekend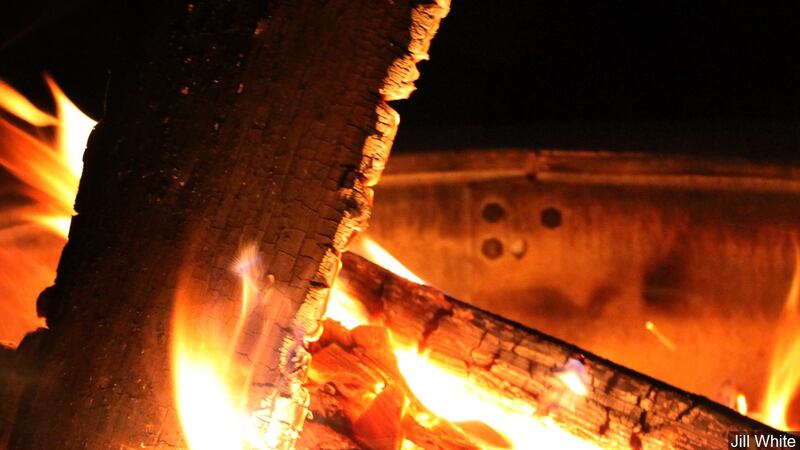 Published: Jul. 6, 2018 at 10:52 AM EDT
The Department of Natural Resources (DNR) is encouraging the public to make fire safety a priority this weekend.
Fire weather danger is expected to be high Saturday and Sunday because of increased winds and low humidity.
The National Weather Service issued a fire weather warning for Friday July, 6, in northern parts of the Lower Peninsula. The warning is expected to continue through the weekend.
"It doesn't take much to start a wildfire," said DNR fire prevention specialist Paul Rogers. "Hot embers buried in ashes can flame up days after a campfire has been put 'out.' Even small fireworks like sparklers are hot enough to spark a fire if they're not disposed of properly."
If you're planning on having a fire the DNR wants you to keep this advice in mind:
Keep the fire small (no larger than 3x3)
Use a fire ring, or build your fire on mineral soil
Keep a shovel, metal bucket, and water source close by
Use water to put out the fire, stir the ashes, and use more water
Keep the fire at least 10 feet away from logs, stumps, or debris. Make sure branches from trees aren't hanging over the fire.
If you plan to burn yard debris, check for burn permits in your area
MORE INFORMATION: