Study finds land banks boost economy all over state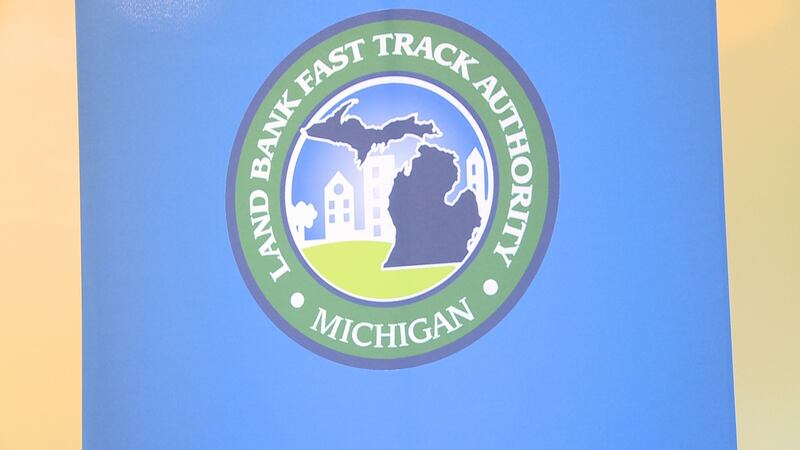 Published: Jul. 10, 2018 at 12:27 PM EDT
Michigan Association of Land Banks revealed a study on Tuesday that shows it can boost Michigan's economy.
The study showed that through the Land Bank, job growth has increased tremendously throughout the state with construction and landscaping industries.
On top of job growth land banks have brought around $47 million to local economies all across the state over a 9-year period.
The study also found that land banks have a very positive impact on home values and reduced foreclosure rates.