MSU Athletic Director Mark Hollis retires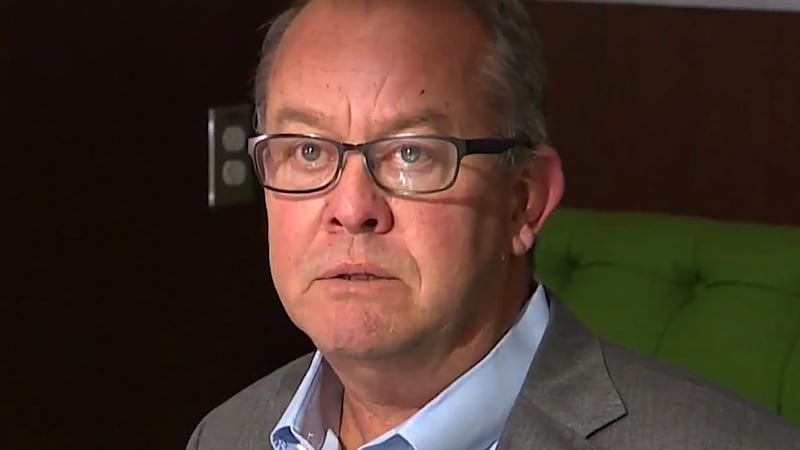 Published: Jan. 26, 2018 at 11:13 AM EST
Michigan State Athletic Director Mark Hollis has resigned.
He stepped down Friday morning. Hollis is one of the members of the MSU administration under scrutiny because of the Larry Nassar scandal.
MSU President Lou Anna K. Simon resigned Wednesday night. Student protesters are calling on members of the Board of Trustees to leave as well. Hollis was hired as an associate athletic director in 1995. He took over the athletic department on January 1, 2008.
To read his full statement, click on the link provided to the right.