Looting a problem after Hurricane Michael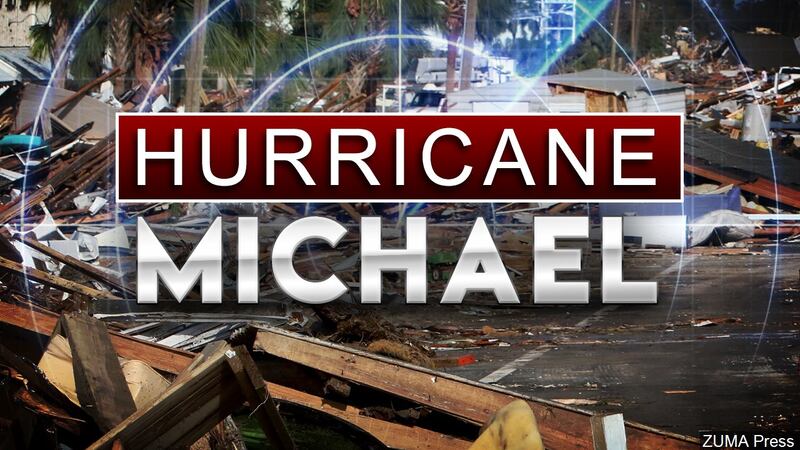 Published: Oct. 21, 2018 at 5:35 AM EDT
Ten days after Hurricane Michael slammed into Florida's Gulf Coast, there is growing concern among people in the disaster zone.
Many are worried about their personal safety and protecting their property from looting.
Bay County Sheriff Tommy Ford says they've arrested 19 people for looting since the hurricane.
The sheriff says there are an additional 600 police officers and National Guard on patrol, but that hasn't kept some from taking the law into their own hands.
Six armed militia members were arrested in Mexico Beach after curfew Thursday night.
Police say they were so-called Oath Keepers, an anti-government organization.