Local family breaks world record visiting national parks and units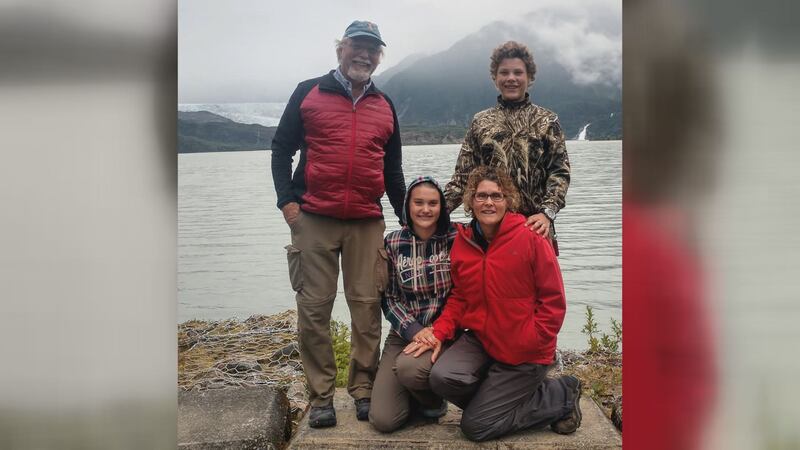 Published: Jan. 8, 2019 at 5:37 PM EST
A local family has secured a spot in the record books by visiting each of the 418 national parks and units.
"Its just been amazing, I mean the people we met...you can't take that back." Cheri Maitland said after visiting their last park in Hawaii. Her and her family, finally reaching their goal.
"It was emotional because it was eight years. And some of it wasn't always easy. The reason I cried was I just couldn't believe that we completed all of them," she said.
All 418 National Parks and Units, she said earning them a spot in the Guinness Book of World Records.
"Its something that takes hold of you and you fall in love. The more you see the more you learn and the more you want to do," Jim Maitland said.
The Maitland family started their journey down in Florida and recently finished in Hawaii. They said the drove most places, including Alaska.
"The Contiguous United States we actually drove to. We have about 300,000 miles under our belt," Cheri Maitland said.
That's 300,000 miles with the four of them, and sometimes the exchange students they hosted, all in a used fifth wheel or used camper--making memories, seeing new places, and learning along the way.
"It's really fun, it's definitely different than most lives. But every experience is something new and you don't get to see the same thing twice," Jameson Maitland said.
The family says that now they have accomplished their goal, they will head back to the parks and explore new spots. Both parents are self-employed and said they wanted to show its affordable to do so, and if they can do it, anyone can.
"We have created memorable memories that you can't put a price tag on. If you have a block of time, your national parks are waiting for you."
The family has also logged more than11,000 hours volunteering at their home park, River Raisin National Battlefield Park in the Detroit area. They told us giving back is an important part of their journey.