Lansing puts $1.6 million toward bridge repairs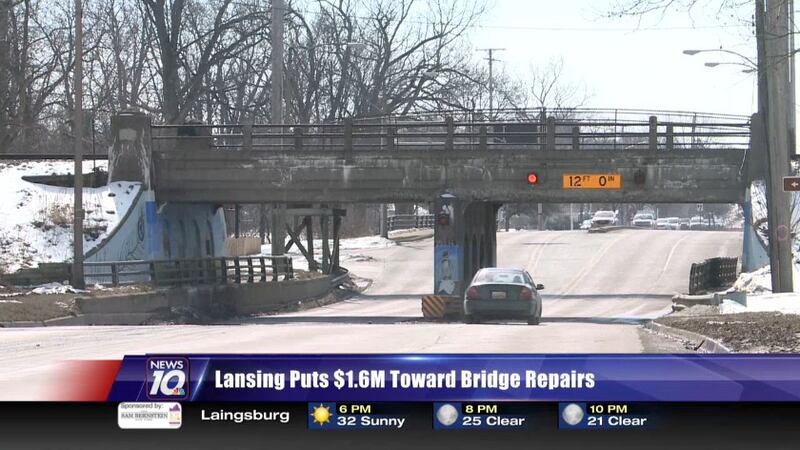 Published: Mar. 8, 2019 at 11:44 PM EST
Five local bridges will be getting some much-needed repairs.
Lansing City Council's Committee of the Ways and Means gave the okay to spend $1.6 million on repairing the bridges.
Crews will not fully reconstruct the bridges, just give them minor repairs.
Work will include improvements to beams, boards and supports.
Other bridges that will see some changes include some in Old Town, especially the bridge crossing Pennsylvania Ave and the bridge by Crugar Landing.
Some of the funding will also go toward Lansing park trails.