UPDATE: Suspect charged after body was found in Bennington Township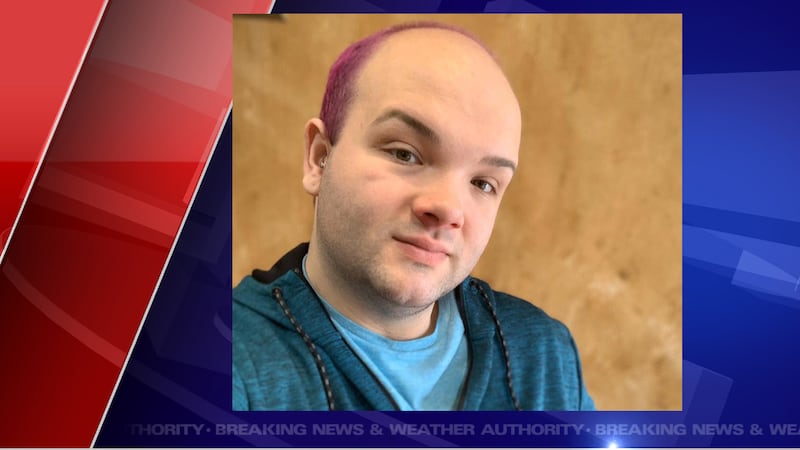 Published: Dec. 28, 2019 at 3:21 PM EST
Michigan State Police have found the body of a 25-year-old man last seen in the Swartz Creek area, which has led to an open murder charge.
Kevin Bacon's body was found at a house in the Bennington Township area in Shiawassee County just after midnight Saturday.
Morrice area-resident Mark Latunski, 50, was charged with one count of open murder and one count of mutilation of a human body.
A friend of Bacon said he was going to meet up with someone from a dating app.
Police have not released any details on how Bacon was killed, how his body was discovered or his relationship with the suspect.
Bacon was last seen at his residence around 5 p.m. on Christmas Eve.
Family members reported him missing after he failed to show up for breakfast on Christmas.
Investigators say Bacon's vehicle was found on Thursday in Clayton Township near his home.
A K-9 searched the area for Bacon, but the immediate search did not uncover any clues to his whereabouts.
The current suspect is being housed the Shiawassee County Jail.
Bacon's family said his funeral is set for Friday.
Social media star and make up artist Jeffree Star tweeted about Bacon's death over the weekend, expressing his condolences to the family.
The makeup mogul also donated $20,000 to a Go Fund Me fundraiser set up for Bacon's final expenses.
Copyright 2019 WILX. All rights reserved.