"I was confused and distressed": former MSU professor's accusers speak out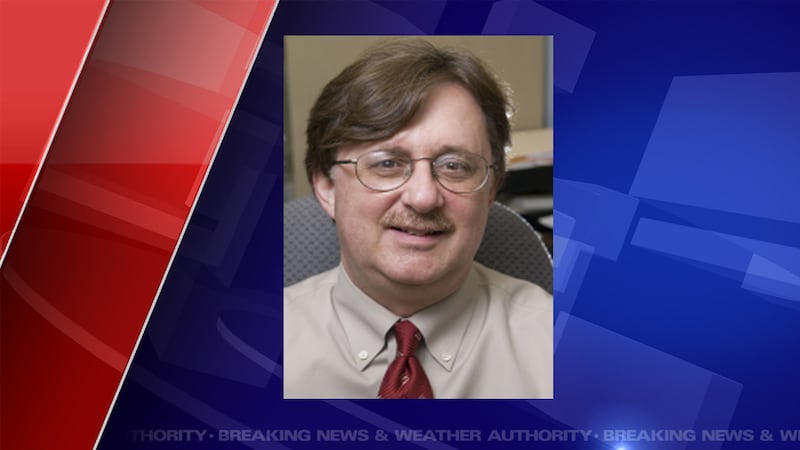 Published: Jan. 14, 2019 at 6:14 PM EST
A former Michigan State University and University of Michigan political science professor is accused of sexually harassing graduate students.
Michigan State University confirmed it recently wrapped up an investigation into William Jacoby's actions after multiple women came forward.
New's 10's Megan Hiler spoke to two of them.
"He started talking about my looks and how 'mysterious' I was and asked if I would consider having an affair with him," Rebecca Gill said.
Gill says he came onto her while they participated in a summer program at the University of Michigan in 2002. Later that year, he started teaching at MSU. She described herself as shocked, and says she rejected the affair. Another woman says she was afraid too.
"I was confused and distressed and I didn't know what to say. I didn't say no and I didn't say yes. I said maybe. I was very flustered and at that point he kissed me, he touched me and kind of ground his pelvis against me," Valerie Sulfaro said.
Sulfaro was a graduate student at the University of South Carolina in the early 1990's when she started an affair with Jacoby that lasted about two years. She said she felt pressured into it.
"It was extremely alienating. I felt like it was my fault."
News 10's Megan Hiler stopped by the former professor's house for comment. Jacoby said me he disagrees with the findings and denies the allegations as well. But he said he can't comment while he looks at his appeal options.
"I can't say that I'm surprised that he's still denying the claims. But of course now, its not just me. Its several women that have similar stories," Gill said.
Both Michigan State's and University of Michigan's report show that there are multiple accusers and multiple witnesses. The MSU report finishes by saying "The preponderance of the evidence supports a finding that Respondent violated the University Sexual Harassment Policy."
Both women say they hope coming forward inspires change in the entire academic community.
"Yeah I hope more people will come forward but I hope that we also develop better professional standards. I don't see that happening anytime in the near future because there are more people out there like Dr. Jacoby," Sulfaro said.
Jacoby retired on Jan. 1. MSU says it won't take action until the appeals process ends. U of M says Jacoby will not take part in its programs any more.
We'll let you know where the case goes from here.