Hospital settles lawsuit filed over the flu vaccine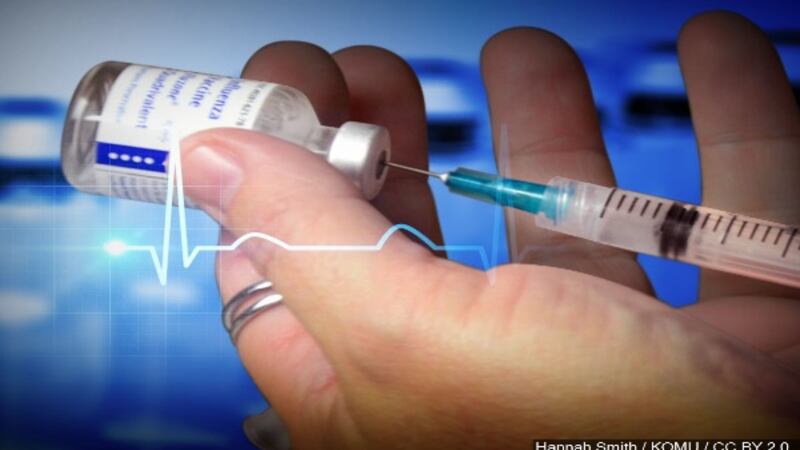 Published: Jun. 28, 2019 at 12:38 PM EDT
Memorial Healthcare in Owosso has agreed to pay almost $75,000 to a woman who claims she was a victim of religious discrimination.
Yvonne Bair says Memorial refused to hire her for a medical transcription job because she refused to get a flu shot. In a lawsuit filed by the U.S. Equal Employment Opportunity Commission, Bair says because of her religious beliefs she "cannot inject or ingest foreign substances in her body and must rely on natural methods for health."
District Court Judge George Caram Steeh ruled the company should have given Bair the option to wear a mask instead of getting vaccinated. Memorial Healthcare does give that option to people who can't be vaccinated for medical reasons. In court documents responding to the lawsuit the company denies Bair ever offered to wear a mask and denies refusing to allow her to wear one instead of getting the shot.
The consent decree orders Memorial Healthcare to pay Bair $34,418.34 in back pay, $20,000 in compensatory damages and $20,000 in punitive damages. The company must also post its revised policy and procedures on religious discrimination. It must also train executives, managers, supervisors and human-resources personnel on religious discrimination.
Copyright 2019 WILX. All rights reserved.