Holt 5th grade teacher accused of sexually assaulting students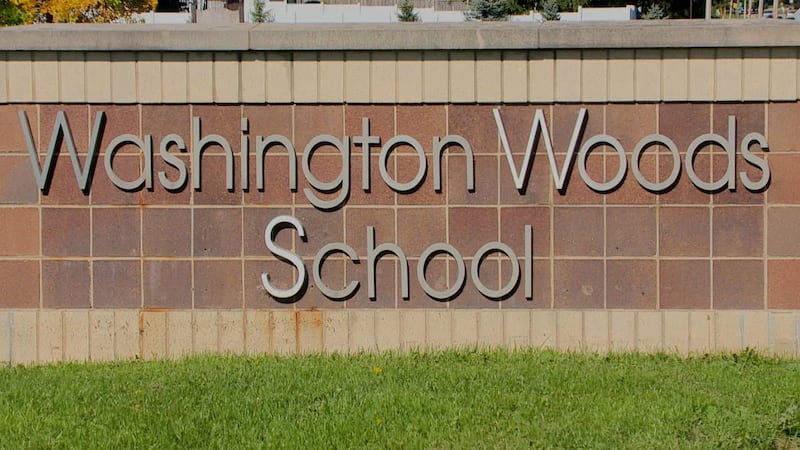 Published: Oct. 4, 2018 at 1:30 PM EDT
A 5th grade teacher at Washington Woods Middle School in Holt is accused of sexually assaulting numerous students.
Lansing resident, Patrick Daley was charged Tuesday with five counts of Second Degree Criminal Sexual Conduct (touching) and one count of Assault with Intent to Commit Criminal Sexual Conduct, Second Degree.
The Ingham County Sheriff's Office says it started an investigation into Daley on May 31 2018, after allegations were made by several students.
The accusations involve inappropriate touching of students, the Sheriff's Office says.
Daley was put on leave of absence when the concerns first came up at the end of the 2017-18 school year. And just last week a warrant was issued for his arrest.
The school district is now looking into tenure charges to terminate Daley's employment as a teacher and a coach in the district.
Daley is due back in court on October 11th.
The school released a letter on October 4 to the Holt Public Schools parents and guardians letting them know that this type of information can be jarring for students and that help is available.
Trained counselors and staff are available to students as well as outside services.
He also mentioned that he doesn't want this to distract from the good work that is done at Holt Schools.
Parents and others concerned can reach out to the following:
- Ingham Co. Sheriff 517-676-8253
- OK2Say 855-565-2729
- Holt Public Hotline 517-699-STOP
- Firecracker Foundation 517-742-7224
Parents and others concerned can reach out to the following:
- Ingham Co. Sheriff 517-676-8253
- OK2Say 855-565-2729
- Holt Public Hotline 517-699-STOP
- Firecracker Foundation 517-742-7224