Fund meant to help Nassar survivors depleted for settlement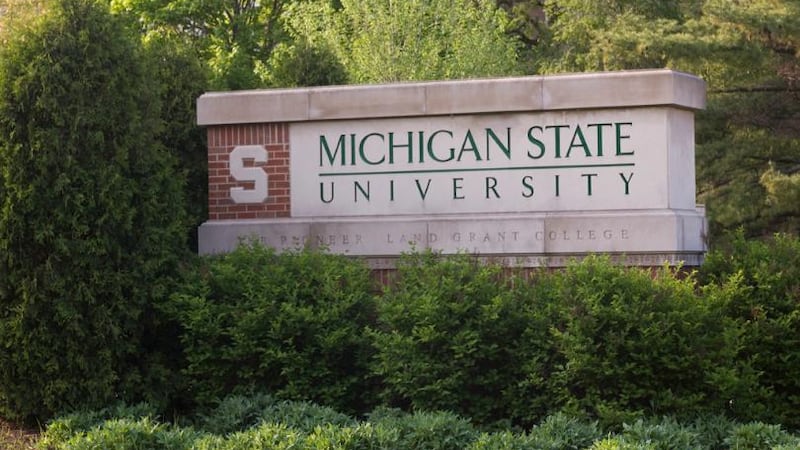 Published: Dec. 4, 2018 at 11:10 PM EST
Sexual assault advocates and survivors of Larry Nassar are outraged after a healing fund meant to help victims pay for therapy is shut down.
As News 10 Cryss Walker tells us that money is being re-directed and some are crying foul.
Michigan State University is saving $8.5 million in borrowed money for Nassar settlement payments, but the source of the deposit cleans out an account designed to help sexual assault survivors.
"For four months they have been deprived of the ability to get counseling services to get the help they need and now they have been told that they are never going to get it", said survivor Rachael Denhollander.
"That healing fund was for more than the survivors who are a part of the civil lawsuit. There are hundreds of victims who are now left again without help."
Tuesday administrators released their plan to use the remaining balance in the Healing Assistance Fund for settlements, redirecting survivors to seek counseling through MSU programs.
"MSU is trying to present it as the problem is resolved because the survivors are receiving their compensation from the lawsuit their settlements are apparently coming out soon", said Elizabeth Abdnour from the Firecracker Foundation.
"The concern however is for all the individuals who may have experienced abuse by Larry Nassar who are not plaintiffs in that lawsuit."
According to a university press release, the Healing Assistance Fund was a temporary counseling and support resource for Nassar survivors.
Approximately $1.5 million was spent for the services of the $10 million that was set aside.
News 10's Cryss Walker reached out to MSU Spokeswoman Emily Guerrant to try to find out why this decision was made, but she was not available for an interview.
Back in July the Healing Assistance Fund was suspended over concerns about fraud.
MSU police are investigating those claims.