Fitness may help fend off cancer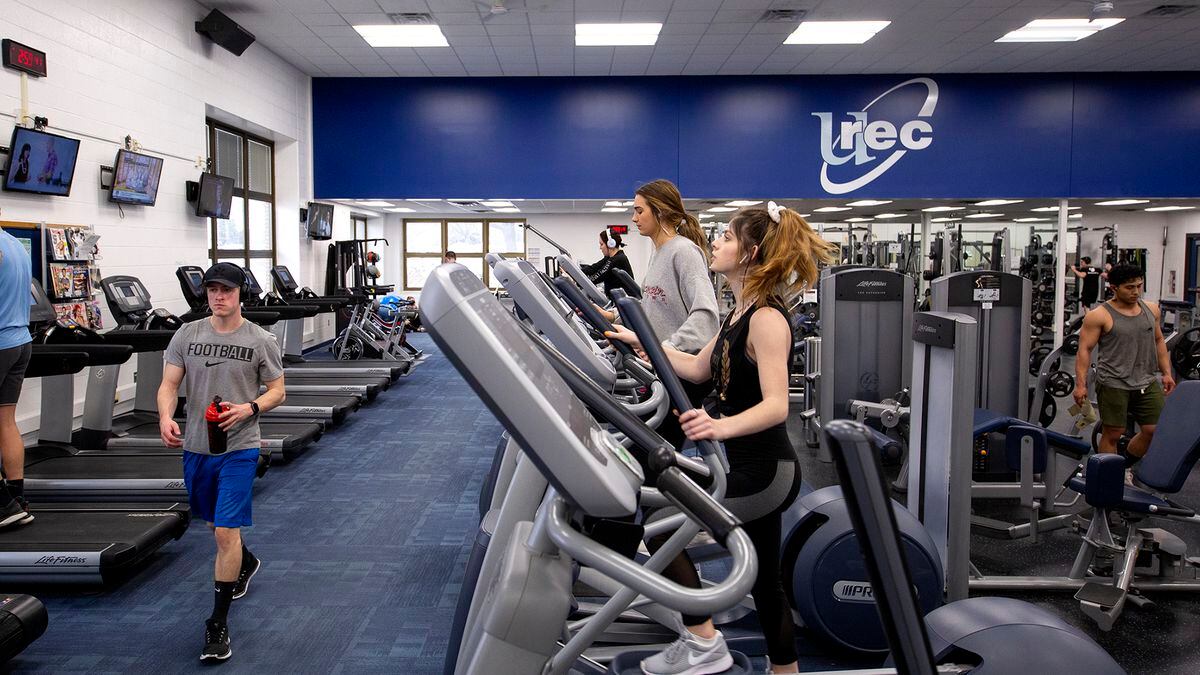 Published: May. 6, 2019 at 2:17 PM EDT
A new study suggests your fitness level may affect your risk of certain cancers.
Researchers from Johns Hopkins School of Medicine tracked nearly 50-thousand adults who took a treadmill stress test.
Those who were very fit were 77% less likely to develop lung, and 61% less likely to develop colorectal cancer than the least fit.
And fit people who did develop one of these cancers had a lower risk of dying from the disease.
Copyright 2019 NBC. All rights reserved.