First Lansing business approved for medical marijuana license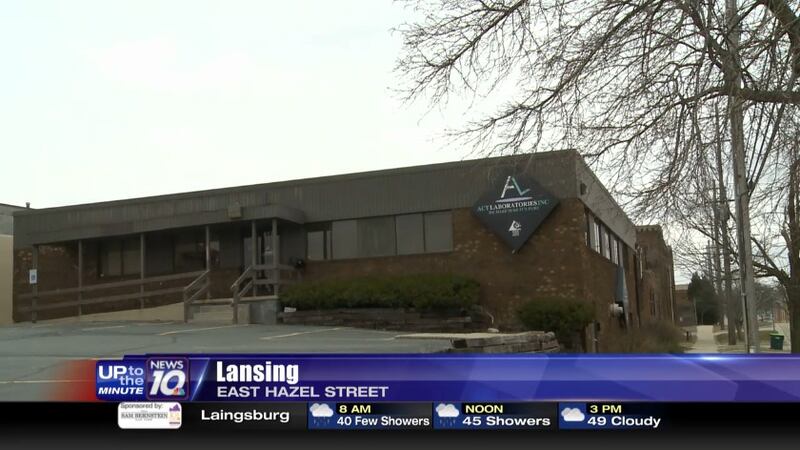 Published: Mar. 29, 2018 at 9:18 AM EDT
The City of Lansing has granted it's first approval of a medical marijuana business.
City Clerk Chris Swope told News 10 that ACT Laboratories was the first applicant.
ACT was successful in completing the city's review.
He says the business on East Hazel Street still has to get it's state license before it can legally operate as a safety compliance facilty.
So far the city has denied 18 dispensaries license applications.
Michigan has ordered the closure of 210 dispensaries and other medical marijuana businesses that failed to apply for a state license by a mid-February deadline.
The state Department of Licensing and Regulatory Affairs disclosed the figure Thursday, two weeks after it began issuing cease-and-desist letters. More than 150 of the shops are in Detroit.
Michigan is in the process of licensing marijuana businesses under a law enacted in 2016.
Emergency rules issued in December allow businesses to stay open while seeking a license if they have the approval of their local community.
But if they have not applied as of Feb. 15 or their municipality have not OK'd an ordinance, they must close.