Firefighters warn of the dangers of leaving plastic water bottles in hot cars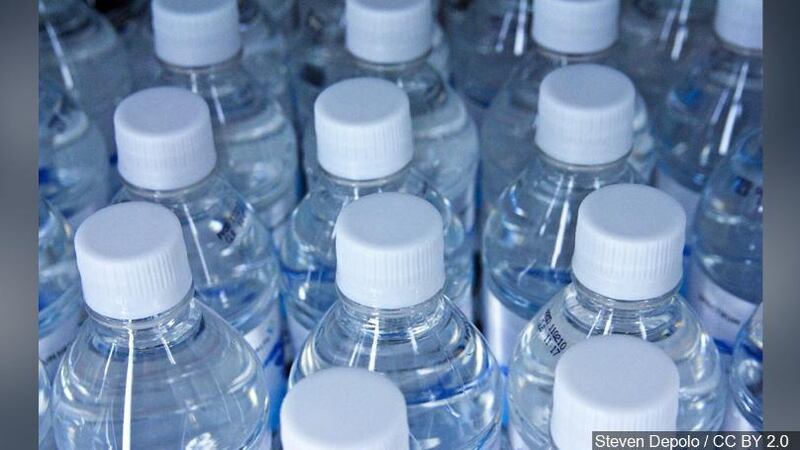 Published: Jul. 18, 2019 at 5:12 AM EDT
Firefighters in New York are sounding a warning regarding water bottles left in your car.
WSTM reported that the Manlius Firefighters say leaving a plastic bottle of water in a car in direct sunlight can start a fire in just minutes in extreme heat.
The firefighters say in order for that to happen the bottle would have to be full, filled to the top.
Then what happens is the water and plastic create a magnifying effect, which could then set the inside of the vehicle or a piece of plastic on fire, according to Manilus Firefighter Jay Symonds.
He added that this wouldn't happen right away but it could happen with humidity and dry heat over a period of time.
Firefighters suggest putting bottled water in the trunk instead if it has to be kept in the vehicle.
The trunk would keep the bottles out of the direction of the sun's dangerous rays.
Copyright 2019 WILX. All rights reserved.