Ferguson stands by Board of Trustees support for MSU President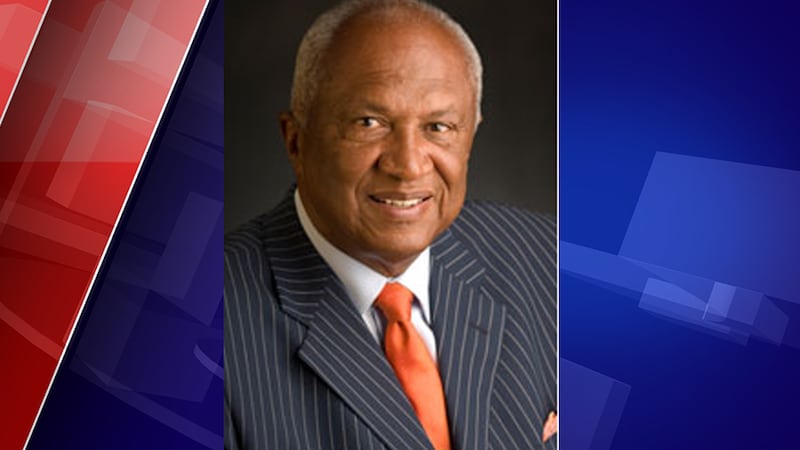 Published: Jan. 23, 2018 at 7:17 PM EST
As pressure mounts on MSU president Lou Anna K. Simon to step down in the wake of the Larry Nassar scandal, university trustee Joel Ferguson says MSU is focused on other things, besides the scandal.
Ferguson spoke with News 10's Tim Staudt yesterday. He spoke about what qualities President Simon has and has demonstrated through the years, which the board feels makes her worthy of their support.
When asked if President Simon would ever step down, Ferguson said, "That will not happen, period. She's a fighter and overall, what she's done for this university, she's not going to get ran out of there for what somebody else did."
As it stands currently, the board's vote for supporting President Simon stands at 7-1. Four board members would have to change their votes for there to be a presidential change.