Dog needs a new home after owner passes away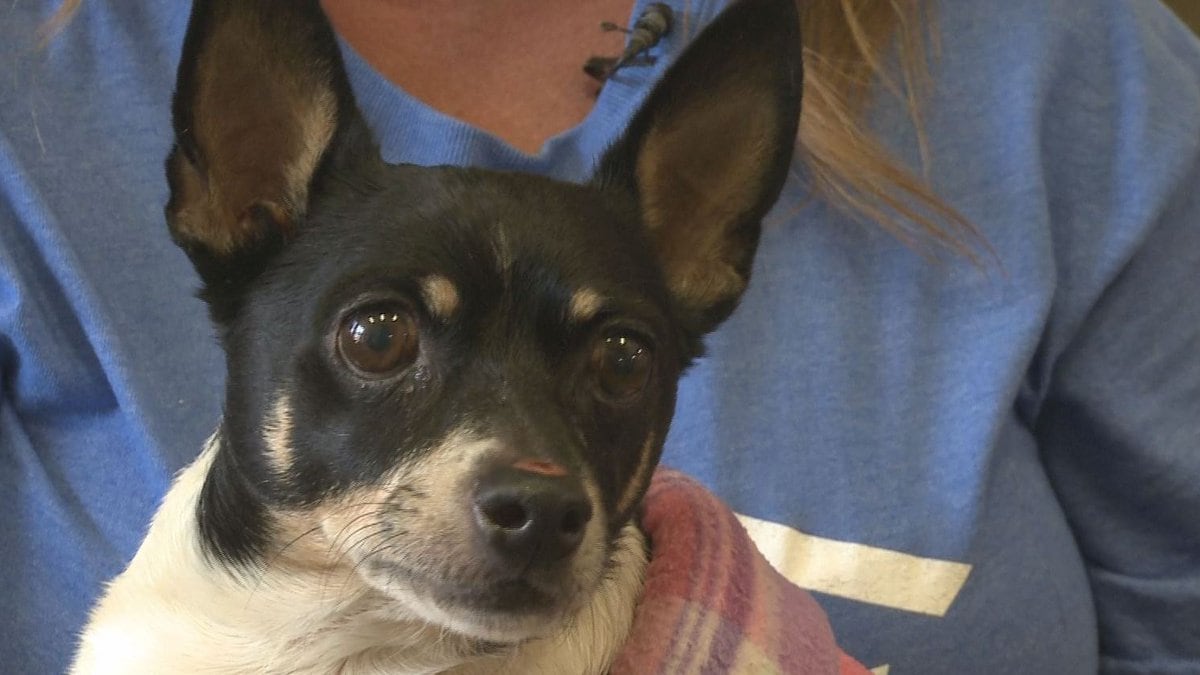 Published: Jul. 2, 2019 at 12:06 PM EDT
Dogs are truly man's best friend, and in the case of a dog from Blackman Township, they are friends until the very end.
Honey was recently found guarding its owner who had passed away.
"Come on... its okay...I know you're so scared."
Four-year-old Honey, a Jack Russell mix, is adjusting to the Jackson County Animal Shelter which hasn't been easy, after he was found last week on his owner, who passed away from natural causes.
Lydia Sattler, the Director of Animal Services at Jackson County said, "When law enforcement arrived the dog was standing on top of him, guarding him so even though in death, he was protecting this man."
The director says Honey has been quiet since his arrival at the animal shelter.
She told News 10 that he just kind of has a sad look in his eyes. "We don't know if he really comprehends that his owner passed away, but you can't help but see the sad look in his eyes."
Linda is a long-time employee of the shelter. She said that Honey's story is unique.
"Its definitely not something that happens everyday but it just shows the bond that animals have with their people, and what makes them great to have in a family."
Now that Honey is at the shelter, he is looking for a new family.
Sattler says besides flee dermatitis on his back that Honey is healthy and ready to be adopted.
"He's a perfectly healthy guy. He certainly didn't miss any meals," she joked. "He's very quiet for being in a room full of a lot of dogs," she added. "I have not yet heard him bark. he just seems like a pretty laid back guy who would just seem happy to hang with the family."
Families have shown interest in Honey but he hasn't found that new home yet.
To adopt, you only have to fill out a one page application, which staff say, is typically approved in the same day.
Click
for the application.
Copyright 2019 WILX. All rights reserved.