Rubella exposure possible at Detroit Auto Show in mid-January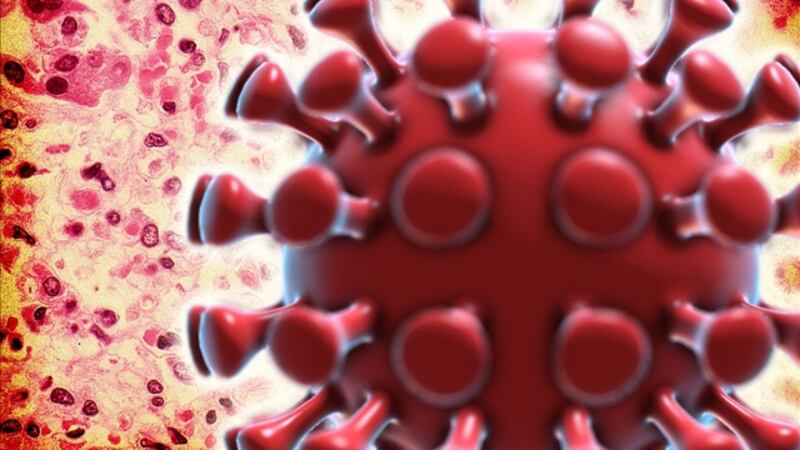 Published: Feb. 1, 2019 at 5:34 PM EST
People who attended the Detroit Auto Show Jan. 13-15 might have been exposed to rubella.
The Michigan Department of Health and Human Services was notified by another state that one of their residents was diagnosed with rubella, also known as the German measles.
This person might have been contagious while attending the auto show in Detroit.
From the press release: