MORE: Daley was not only a teacher, but active in local hockey programs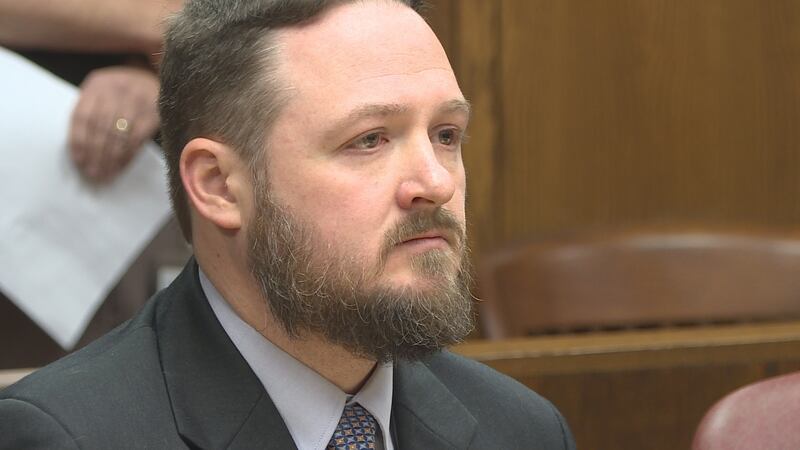 Published: May. 16, 2019 at 5:37 PM EDT
Here is what we know about Patrick Daley.
He grew up in Haslett where he graduated from high school in 2000.
From there went to Michigan State University, where he earned a degree in elementary education.
Daley taught fifth grade in Lansing before getting the job at Washington Woods Middle School in 2013.
He was placed on leave in 2017 while facing the sexual assault charges against him.
But teaching was not Daley's only job.
While attending MSU, Daley began the varsity hockey program at Haslett High School.
He was the assistant coach at the school for four years.
Daley also coached at Mason Eaton Rapids Charlotte, which is known as MERC.
Then the team combined with Lansing Catholic Central and became the new Capitol Area Patriots.
Daley coached that team for two years.
At the time of his arrest Daley was a hockey coach at Holt High School and coached the mid-Michigan Marauders Hockey team during their 2016-2017 season.
Copyright 2019 WILX. All rights reserved.