Passport taken from Kathie Klages in court on Friday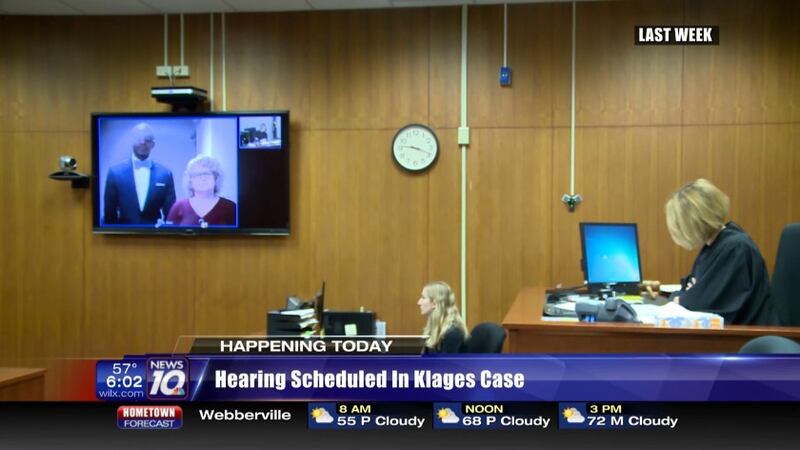 Published: Sep. 7, 2018 at 5:04 AM EDT
Kathie Klages, a former Michigan State University gymnastics coach, had her passport taken from her in a preliminary hearing on Friday.
Klages is charged with one felony count and one misdemeanor count of lying to a peace officer.
about allegations against Larry Nassar. She faces up to four years in prison if convicted.
She faced Judge Buchanan on Friday at District Court 54A in Lansing.
Klages was present in the courtroom, alongside her attorney, Takura Nyamfukudza. Neither offered any comment on Friday.
The next hearing is scheduled for September 27 at noon.