UPDATE - Settlement reached in custody case involving convicted sex offender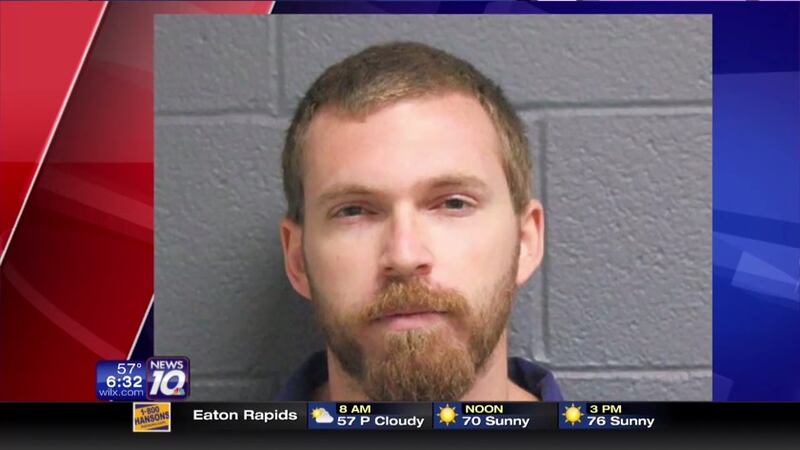 Published: Oct. 9, 2017 at 8:02 AM EDT
UPDATE: A Detroit news outlet is reporting that a settlement has been reached in the custody case involving a convicted sex offender.
According to WDIV Christopher will not pursue a relationship with the child. They also report that he will not make contact with the mother, but will make child support payments.
A Michigan mother is fighting to keep a convicted rapist from spending time with her son.
A Sanilac County Circuit judge granted parenting time and joint legal custody of an 8-year old boy to convicted rapist, Christopher Mirasolo, age 27. He allegedly fathered the child with a young girl.
An attorney for the woman says her client was raped by Mirasolo when she was just 12. Mirasolo was 18 at the time. He took a plea deal for attempted third-degree criminal sexual conduct and served six and a half months in jail according to the Detroit News.
The mother who is now 21, did not list Mirasolo on her son's birth certificate. The case came about after she applied for assistance from the state, and Sanilac County filed a motion to establish paternity for the child and child support.
Judge Gregory S. Ross awarded joint legal custody to Mirasolo after paternity tests showed he was the father of the child. The woman's lawyer says she is a rape victim and is seeking protection under the federal Rape Survivor Child Custody Act according to the Detroit News. An attorney for Mirasolo says her client did not initiate the court filings and she isn't sure if her client wants parenting time.
This is believed to be the first case of its kind in Michigan. A hearing is set for October 25.