Contract reached between MSU and university graduate employees union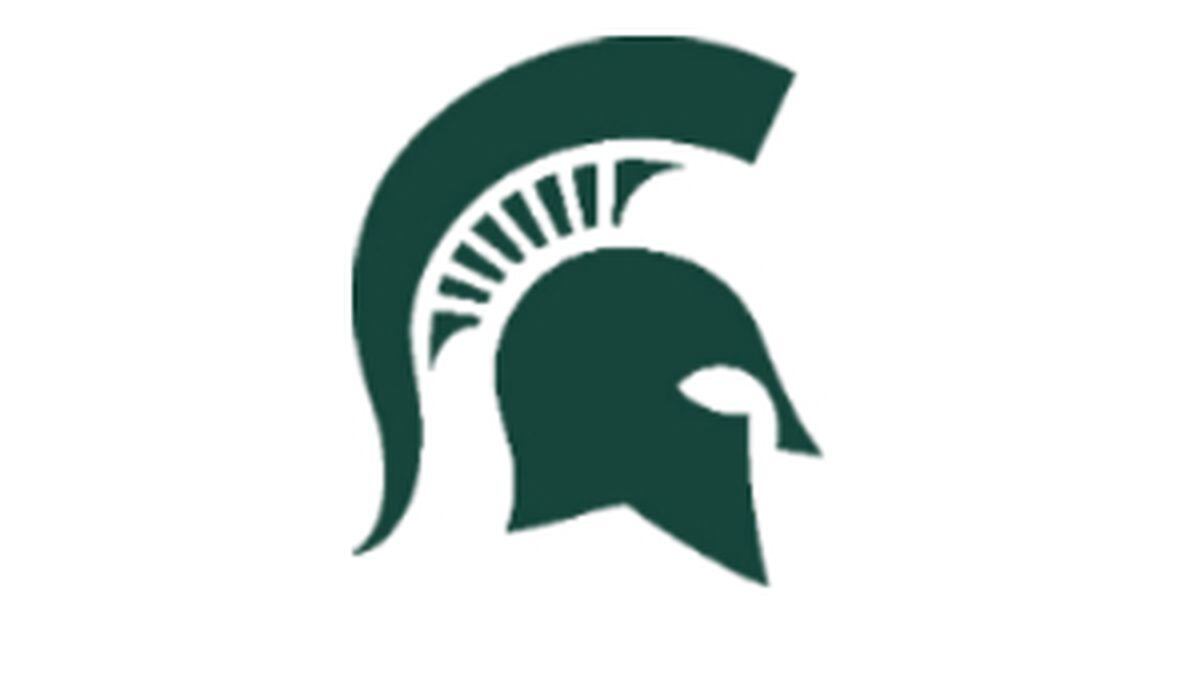 Published: May. 6, 2019 at 10:08 PM EDT
A tentative agreement has been reached between Michigan State University's graduate employees union and the university.
This comes after dozens of students rallied on campus last week to demand a reasonable response from the university on their contract proposals for wage increases.
The new agreement includes, what the union is calling, "A quality wage and benefit package to graduate employees and their families."
If ratified, the agreement will run through May 15, 2023.
Copyright 2019 WLIX. All rights reserved.