UPDATE: Men going to trial for allegedly killing a cat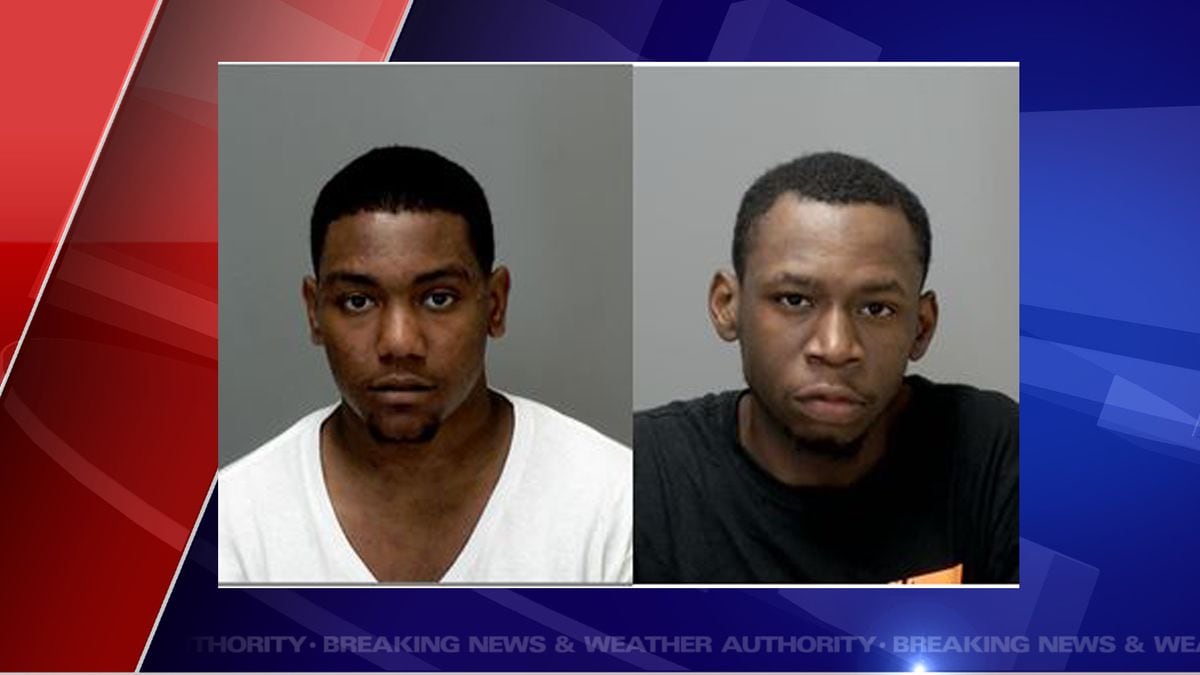 Published: Aug. 8, 2019 at 12:09 PM EDT
Brandon Coney and Kian Miller Jr., are accused of recording a video for social media of drop-kicking a cat, Friday it was decided they will go to trial.
On Friday, Coney was in court where he waived his right for a preliminary exam.
Coney is accused of kicking the cat and causing its death.
They are both from Lansing, and are 19 and 21 years old.
The two found a cat at the LaRoy Froh Apartment Complex in Lansing early last month and posted their actions of kicking the cat into the air on social media.
Miller was bound over in his preliminary exam on Friday after his lawyer asked to have his case to be dismissed since he was the one that shot the video.
They will both go to trial as charged.
Animal Control was alerted to the issue by a tip which included the disturbing video on July 11, 2019.
They offered a reward for anyone with information on the identity of the kickers.
Ingham County Animal Control Director, Jodi LeBombard states: "I just want to thank everyone involved in solving this case. From the investigating officer, the community members who came forward with information, and the law enforcement agencies that came together to help, we are beyond grateful for the collaboration. This is a great community that takes a strong stance on animals being treated fairly. We do not tolerate cruelty acts to our animals."
They were arraigned on animal cruelty charges and could face up to 7 years in prison and/or $5,000 in fines.
Copyright 2019 WILX. All rights reserved.