Cannabis Legal Group helps Michigan residents with securing expungements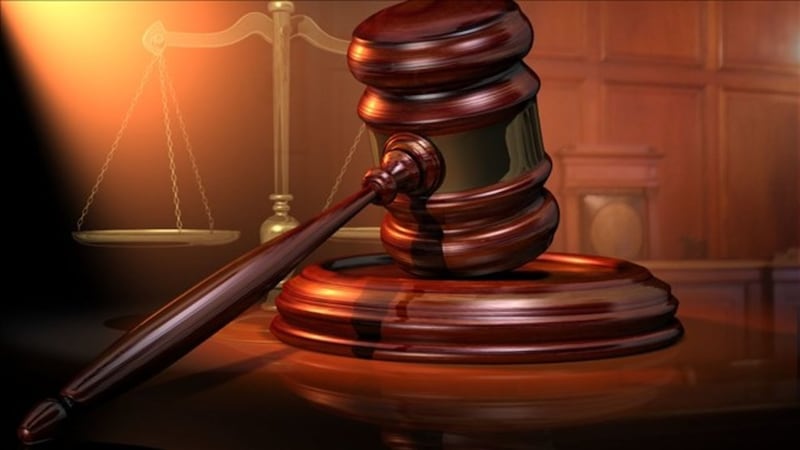 Published: Sep. 23, 2019 at 4:49 PM EDT
The Cannabis Legal Group is looking to help assist men and women who have been convicted of cannabis-related misdemeanors have their criminal records expunged, according to a press release.
This comes as part of National Expungement Week 2019, which is holding events all across the country during the week of Sept. 21.
The Cannabis Legal Group along with the Michigan Cannabis Industry Association will be participating at expungement clinics in Lansing, which is happened Monday, and Pontiac, according to the release.
Back in 2017, over 20,000 Michigan residents were arrested on low-level marijuana offenses, according to the release. However, under the Michigan Regulation and Taxation of Marijuana Act in 2018, many of these offenses are no longer illegal.
The release states of those arrests, black men age 18 to 24 are almost 10 times more likely to be arrested for marijuana offenses compared to white women that age, despite marijuana usage rates between the two groups being only fractionally different.
The release states the offenses can restrict access to employment, education, public assistance, housing and voting rights even after sentences are served.
The clinics will offer free legal advice, document preparation and instruction on what to do in order to expunge convictions from an individual's record.
In order to qualify for expungement, you must have a valid photo ID, no more than one felony conviction, no more than two misdemeanor convictions and have been discharged from jail/probation at least five years before attending any of the clinics.
Here is a list of expungements clinics' locations and dates:
Date: Sept. 23
Time: 3 p.m. - 8 p.m.
Where: Union Missionary Baptist Church
500 S. Martin Luther King Jr Blvd
Lansing, MI
Date: Sept. 24
Time: 5 p.m. - 9 p.m.
Where: Your Emerging Space
7 N. Saginaw St #3A
Pontiac, MI
Those who are interested can per-register their information regarding their situation by clicking
Cannabis Legal Group is also looking for experienced legal professionals to volunteer during the clinics with eligibility determination, document preparation and more. Interested volunteers can submit their information and availability by clicking
Copyright 2019 WILX. All rights reserved.