Bill requires driver to use blinkers when changing lanes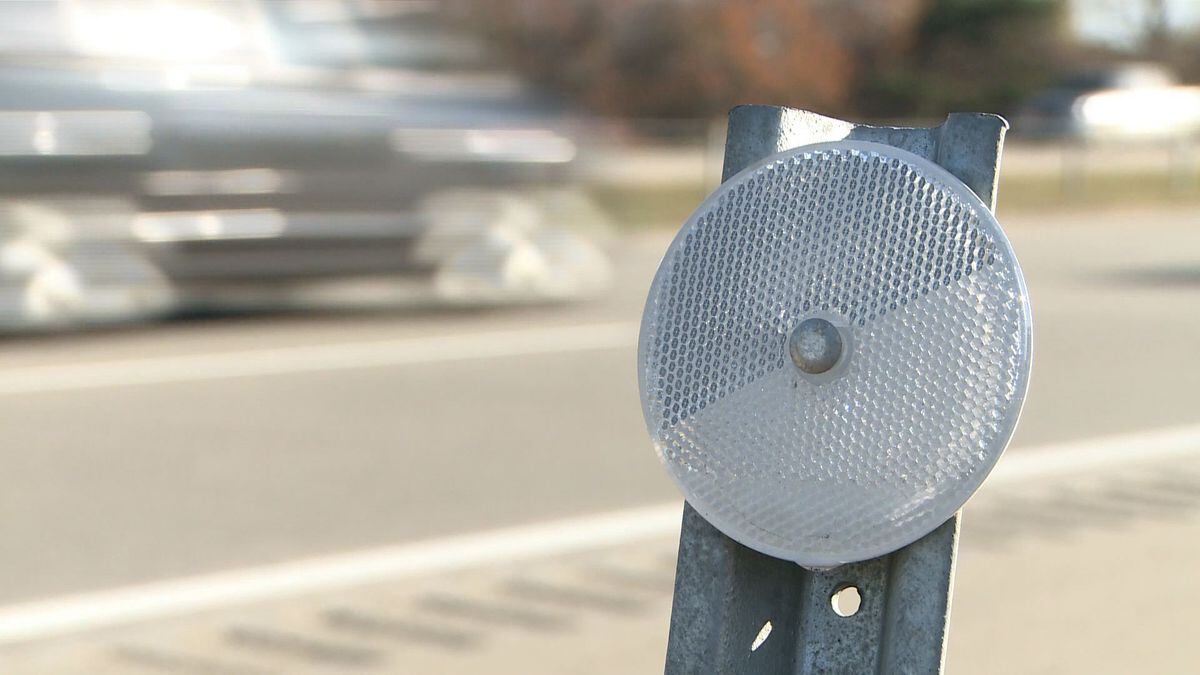 Published: Nov. 17, 2017 at 4:34 AM EST
A Michigan lawmaker is looking to clarify state law and require drivers to use a turn signal when changing lanes,
There's been a lot of debate over this since Michigan's law only mentions turning and not changing lanes. The bill was introduced by State Rep. Abdullah Hammoud (D-Dearborn).
Rep. Hammond says he want to cut down on confusion. Recently, a driver who was ticketed for not using a blinker while change lanes, took his case to the Michigan Court of Appeals arguing the law is vague. The court ruled the driver was breaking the law and that using a blinker while changing lanes should be common sense.
State Police say they'll continue to ticket drivers for not using a blinker, adding it goes a long way to preventing accidents.
"It just makes it more safe and it lets people know where you're going, what you're doing and it's just a good common sense thing," said Lt. Lisa Risch with the MSP Lansing Post. "No one wants to crash or be involved in a crash. It's one of those things it's easy to do and that would prevent that."
A second bill under consideration would require drivers to use a turn signal when moving from the shoulder to the main road.
Lawmakers have until the end of next year to vote on the bill. Stay with News 10 for updates.