One person dead following suicide attack in Afghanistan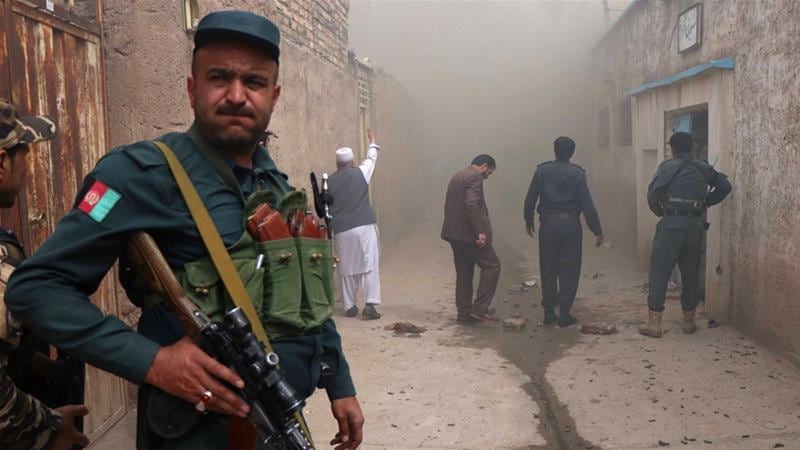 Published: Mar. 25, 2018 at 8:56 AM EDT
A suicide attack near a Shiite mosque in western Afghanistan killed at least one person and wounded seven others Sunday. ISIS has claimed responsibility.
Authorities say two suicide bombers tried to enter the mosque, but one was shot dead by guards before making it inside.
Isis frequently targets Afghanistan's shiite minority. This attack comes after another blast claimed by the group last week, which killed 30 people near a shiite shrine in the Afghan capital.