Autism and fireworks: keeping kids calm and comfortable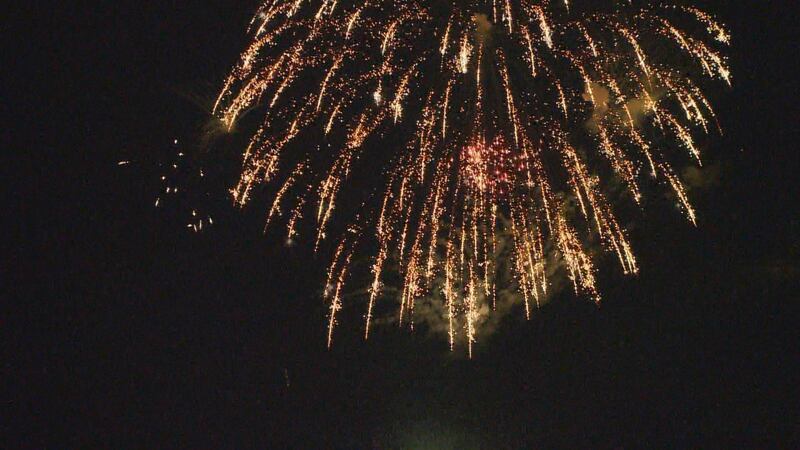 Published: Jul. 3, 2019 at 11:03 PM EDT
Heightened senses like sensitivity to sounds, touch and smells are some of the experiences that a child with autism might feel, and from the smoke on the grill and loud pops during fireworks, the Fourth of July is a holiday that can trigger anxiety for some kids on the spectrum.
Experts from Centria Autism don't recommend completely shutting your children out.
They suggest parents prepare kids for social gatherings by telling them what to expect.
"Communicate with them," said Fran Vitale a board certified behavior analyst that News 10's Cryss Walker talked to.
"We're going to the fireworks - this is what the fireworks are going to look like. There's going to be a large number of people there. Are you going to be ok with that? So, we want to let them know as much ahead of time what they're going to experience and we want to set them up to be successful in that experience."
Centria Autism also suggests that before heading out you give your child a code word or a flash card to communicate anxiety.
It's also good to bring headphones for games and music or earbuds to block out the noise.
Experts say pacing, fidgeting and rocking are all indicators of anxiety.
Be sure to take your child to a quiet area if they're feeling overwhelmed.
For more information, please visit
.
Copyright 2019 WILX. All rights reserved.