Auditions for Nickelodeon, Disney Channel this weekend in Lansing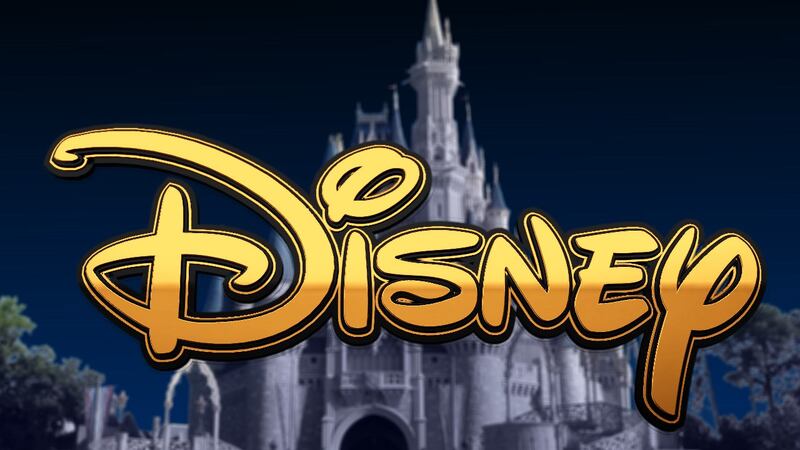 Published: Mar. 22, 2019 at 12:42 PM EDT
If your child has ever dreamed of becoming a Nickelodeon or Disney Channel star, now is their chance.
This weekend talent scouts are coming to Lansing to look for young actors, singers, dancers and models. On Saturday March 23 auditions will be held at the Lansing Center for kids and young adults ages 4 to 24.
If you're interested in auditioning, you'll have to fill out a registration form first. You can do that by
Once you fill out the form, the details about the audition will be emailed to you.
Space is limited and auditions will fill up quickly. A parent or guardian must attend the audition with anyone under the age of 18, and it cannot be an older sibling or a grandparent unless they have legal guardianship.