40 years of Frontier Days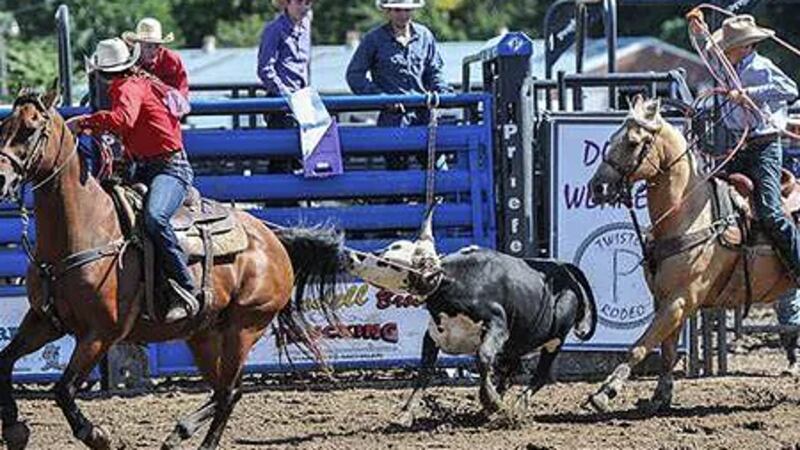 Published: Sep. 6, 2019 at 11:14 AM EDT
Thousands of people will be headed to Charlotte for Frontier Days.
The annual event has fun for the whole family, from the rodeo to arts and crafts and everything in between.
The event started Wednesday night and ends Sunday evening.
Frontier Days is a town affair, involving multiple business across the city including arts and crafts on the court house lawn and a local artist exhibit held at the public library.
Charlotte frontier days was founded in 1970 by Steve Musselman.
Musselman set out to enhance the city of Charlotte through community involvement with a festival that, still today, draws in thousands of people from Michigan and beyond.
Musselman put together a successful and entertaining festival that has become a tradition for many for more than 40 years.
For more information about Frontier Day events
Copyright 2019 WILX. All rights reserved.