13-year-old driving mini van leaves road, crashes into tree with Grandma in car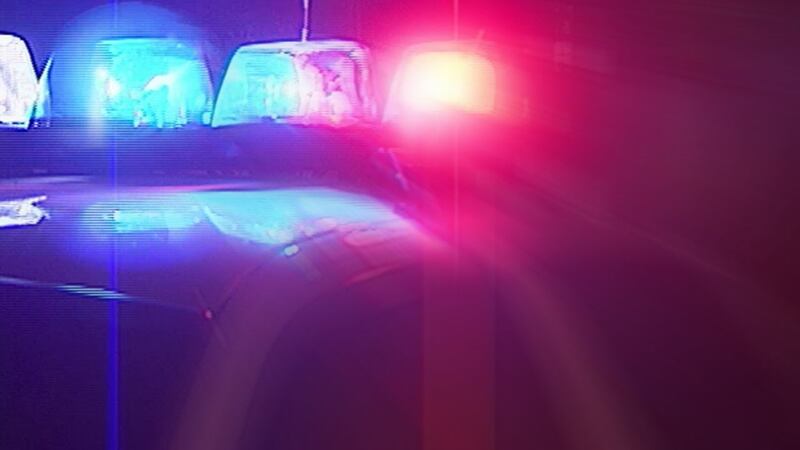 Published: Oct. 15, 2017 at 6:19 PM EDT
A 13-year-old boy and three members of his family all inside a vehicle he was driving were not seriously hurt after crashing into a tree on Sunday.
Clinton County Sheriff deputies were called to the scene around 9:15 a.m. on East Price Road near Shepardsville Road in Victor Township.
Deputies say the 2004 Oldsmobile mini-van was traveling westbound on East Price Road when it left the road and hit a tree.
A 5-year-old and 17-year-old from St. Johns were inside the van along with their 64-year-old grandmother from Laingsburg. It appears to the police that the grandmother let the 13-year-old drive.
All four people inside the car were taken to the hospital where they were treated and released. The 13-year-old driver suffered a broken leg.
The crash is under investigation.