UPDATE: Girl hit by car in Lansing upgraded to stable condition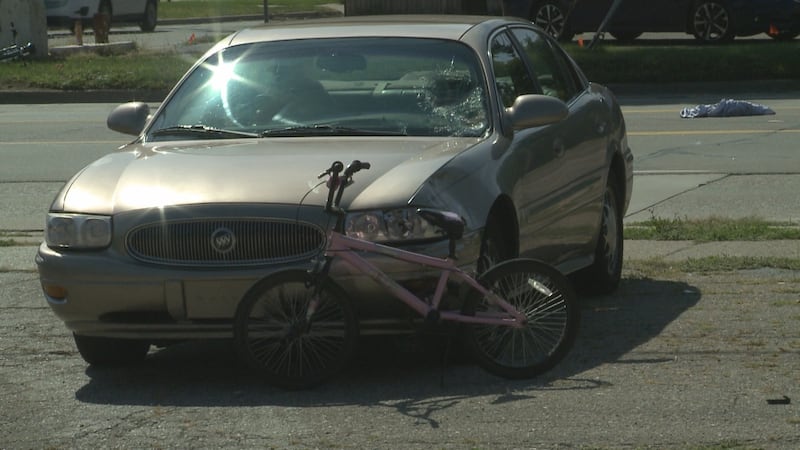 Published: Aug. 31, 2018 at 4:11 PM EDT
The girl who was hit by a car while riding her bike has been upgraded fro critical to stable condition.
An 11-year-old girl was hit by a car on Martin Luther King, Jr. Boulevard in Lansing Friday afternoon.
Police say the girl was riding her bike and went into the road where she was hit near the intersection of REO Road.
Officers say the girl was with an adult at the time. Police are still investigating.
News 10 and wilx.com will update this story as soon as more information is available
.