Reporter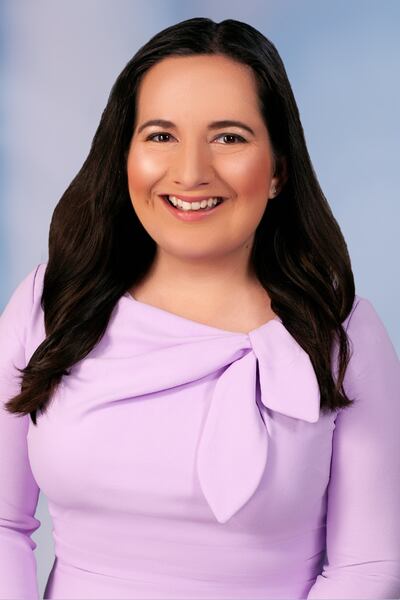 Desiree Montilla is happy to call Richmond home. Desiree joined 12 On Your Side in February 2021 as a Reporter.
Before moving to Richmond, Desiree worked at CBS19 News in Charlottesville. She started as a reporter in December of 2017 and became the weekend anchor, reporter and producer a year later. In Charlottesville, she covered the aftermath and anniversary events of the Unite the Right Rally, Charlottesville City Council, and the impacts of the COVID-19 pandemic.
Desiree is a native of Orlando, Florida. She graduated from the University of Central Florida with a degree in Broadcast Journalism. She can also speak Spanish.
In her free time, Desiree loves to watch Broadway shows, travel to new places, and get the scoop on new foods to try.