Multi-media journalist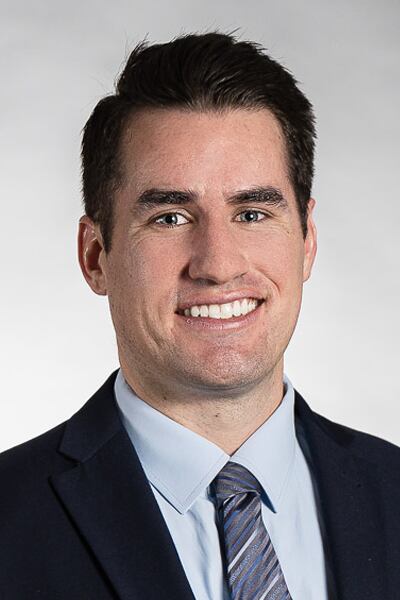 David Ochoa joined WAVE News in April 2022.
Before joining WAVE, David worked as a reporter in Eugene, Oregon. There he was responsible for covering one or the largest counties in Oregon by himself. He covered a multitude of things including wildfires, crime, education, and more.
David is originally from Los Angeles. He graduated from California State University Los Angeles with a bachelor's degree in Broadcast Journalism. After graduating he worked at KABC Los Angeles as a news assistant and video journalist.
When he isn't at work or at home, David's usually either in the gym or playing basketball. He also loves to create his own music. He's a huge fan of sports and is a diehard 49ers and Bulls fan.
Oregon turned David into a wine drinker, and he's expecting Louisville to turn him into an avid bourbon drinker as well.
Updated: Jul. 20, 2023 at 3:50 AM EDT
|
By
David Ochoa
and
Gray News staff
The property owner planned to fix some minor damage from a recent windstorm – but not $10,000 worth of repairs. Now, he wants the contractor to foot the bill.
Updated: Mar. 17, 2023 at 7:12 AM EDT
|
By
Quenton Robertson
,
David Ochoa
and
Gray News staff
The train derailed after trying to avoid a semi truck that was on the tracks, authorities said.