Sports Co-Director
Lansing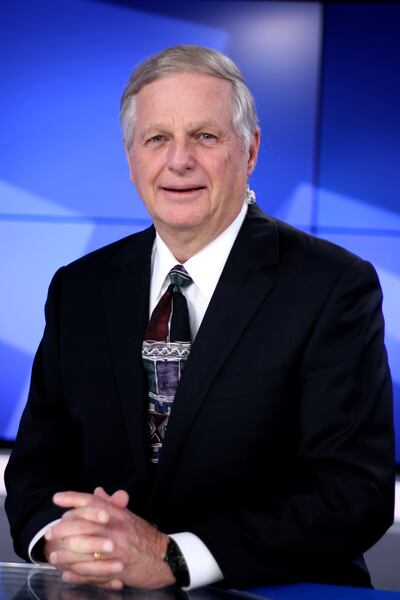 Tim is in his 51st year in broadcasting, the longest in Michigan history. Tim joined WILX in July of 1980 and is celebrating the 25th year of Staudt on Sports. WILX added Thursday's Staudt's Rising Starts to publicize youngsters just getting involved in sports, in addition to Staudt's "In My View" program that airs in the 6PM and 11PM on WILX.
While at WILX, Tim has hosted numerous coaches shows and has been on every CMN Telethon since it started in 1989. Tim has anchored all of the MSU basketball tournament specials and MSU Bowl game specials every year the teams have been involved.
Tim is also the host of Staudt on Sports radio, WVFN AM 730, which is the longest running show in Michigan radio history. Tim is a 2003 member of Greater Lansing Sports Hall of Fame and a 2019 Michigan Association of Broadcasters Hall of Fame. Other awards include an honorary member of the MSU Michigan Marching Band, The 2014 Lansing Chamber of Commerce Distinguished Citizen's Award, The 2018 MSU School of Communications Distinguished Alumni Award and the highest award given by Sparrow Health System, The Founders Award in 2010.
Affiliations
WVFN Radio, WILX and WSYM TV, Lansing