Morning Anchor/Multimedia Journalist
Lansing, MI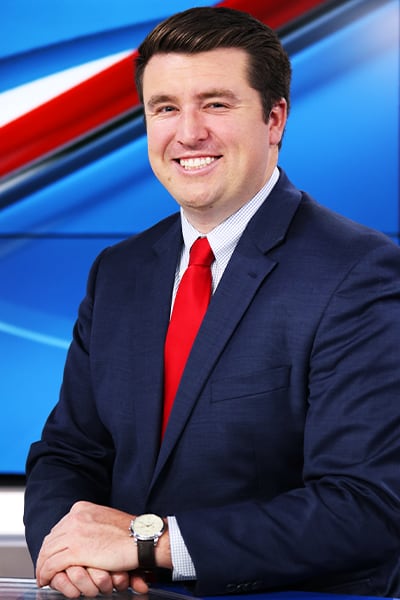 Seth grew up in West Michigan but is no stranger to Mid-Michigan. He worked for News 10 from 2018-2020 as a weekend sports anchor and reporter. Seth anchored the MAB Award-winning Sports Blitz, working alongside Kellan Buddy.
After graduating from Rockford High School in 2013, Seth got his bachelor's degree at Butler University in Indianapolis. He then started his professional career as a sports reporter in Marquette, MI at our sister station WLUC-TV. After spending a few years here at News 10, Seth joined WOOD-TV in Grand Rapids as a sports anchor and reporter before deciding to come back to WILX.
News 10 Today will be a new and exciting challenge for Seth as he makes the switch from sports to news.
He's looking forward to serving Mid-Michigan and telling your stories. If you have a story idea you can contact Seth via email at seth.wells@wilx.com.
Education
Butler University - Sports Media, Communications
Awards
Michigan Association of Broadcasters 2022 Broadcast Excellence Award: Use of New Media (Single Project)