Morning Anchor/Multimedia Journalist
Lansing, MI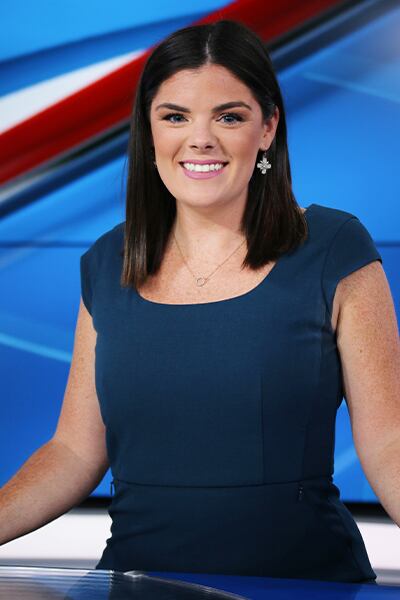 Maureen graduated from Boston University in 2018 where she earned her bachelor's degree in journalism. She was born and raised in New Jersey but looks forward to exploring and learning more about Michigan with friends and family.
She took her first steps into the news industry in 2018 when she joined the WILX team as a morning reporter. In December 2021, Maureen and Seth Wells took the helm of the anchor desk for News 10 Today weekday mornings from 4:30 - 7 a.m.
Over the course of her time at WILX, Maureen has grown a passion for breaking news and reporting on events that impact Mid-Michigan families. She looks forward to continuing to make relationships and connections in the community.
Maureen always wants to hear your story ideas. Reach out to her on Facebook or email at maureen.halliday@wilx.com.